SHTFPreparedness may collect a share of sales or other compensation from the links on this page.
"Sorry! We just shocked the pool you cannot swim right now."
You might remember these words from a hot summer day long past.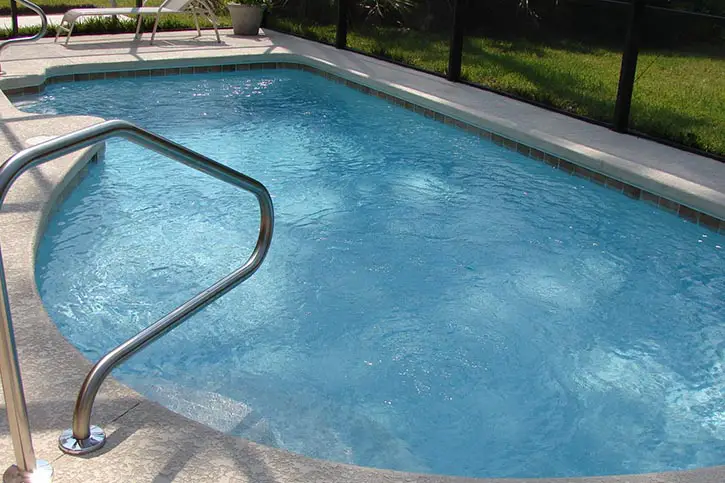 Why would we want to store pool shock to put in our drinking water during a disaster? If we couldn't even swim in it, how could we ever imagine drinking it?
Its all about dilution.
After a serious disaster, the water system could be affected. Imagine the effect it would have on you and your family if you turned on the tap and nothing came out. In that moment you have only 3 days to find water.
In order to use water that you catch or source from local sources, you are going to have to sanitize that water. It means you need an effective way to kill the bacteria in that water to assure you dont get sick and die from it.
Using Pool Shock to Make Bleach
Just 6-8 drops of bleach give you enough sanitizing power to make an entire gallon of water safe to drink. What you dont know is that you can dilute pool shock to make bleach. You can store more shock than you can bleach in a smaller area.
Of course, you are going to need to know the process if you wish to rehydrate that pool shock properly.
Other Water Sanitizing Methods
Bleach is not the only way to clean up dirty drinking water. There are high powered filters on the market that can filter out 99.9% of all harmful pathogens in water.
You could also look to a tincture of iodine to do the same thing. This is small and can be easily carried.
Of course, there is boiling the water. There is nothing that kills all bacteria in water except for boiling. So keep that in mind when you are creating your emergency water plan.