SHTFPreparedness may collect a share of sales or other compensation from the links on this page.
Is there a better tell that the Fall has arrived than a delicious glass of apple cider. Those fresh apples are incredible.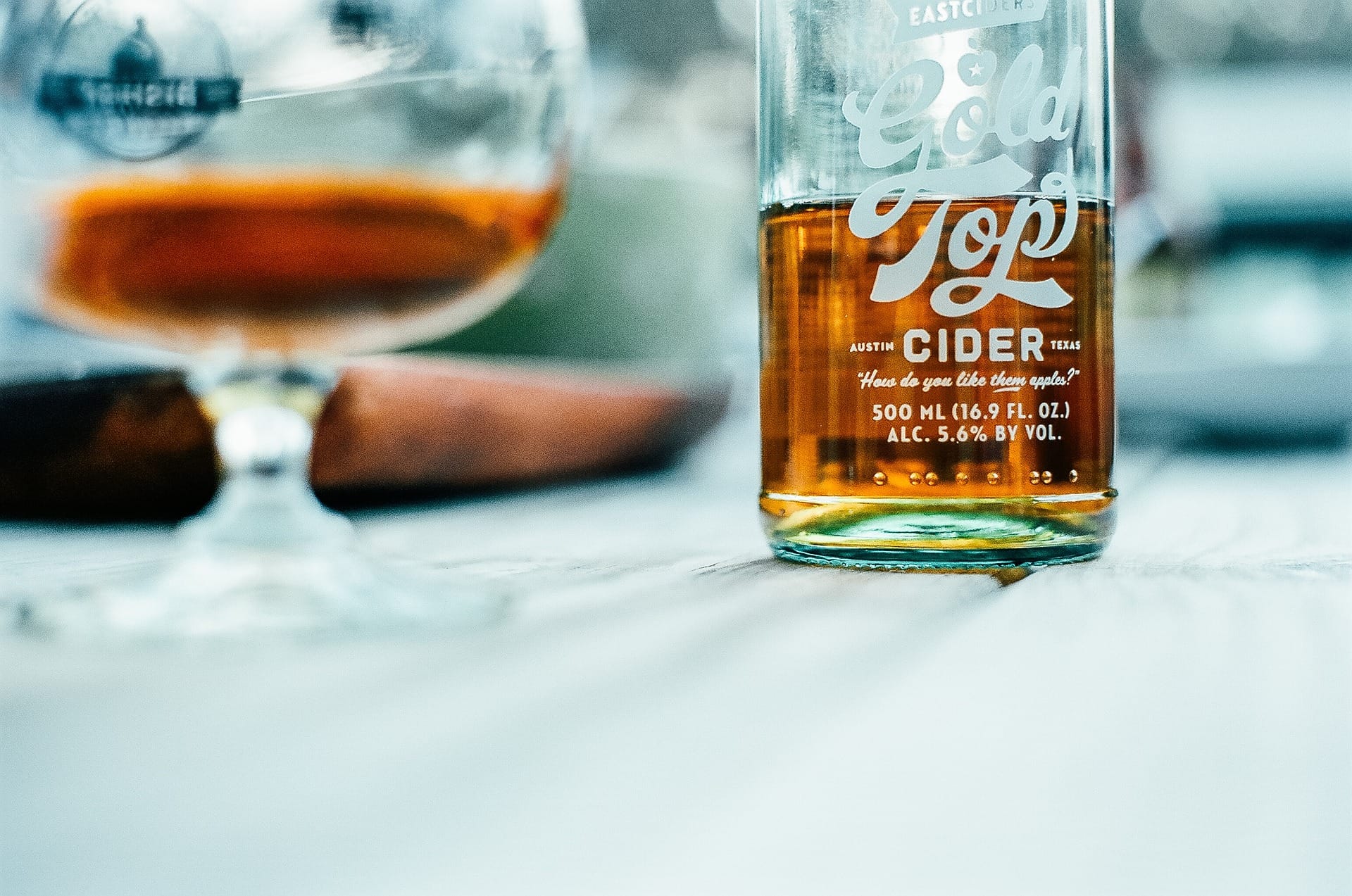 I guess the only thing better than apple cider is hard cider! Do you know that you can make hard cider yourself, from scratch?
Are you rushing to pick apples in the fall? I often wind up with too much cider and too many apples. It happens. This is a great way to take advantage of that access.
Hard Cider is Preservation
Most people don't look at alcoholic beverages as a means of preservation but they most certainly are. Hard cider is pretty heavy on calories for a drink. Most people hate that right now but in collapse, it could be a great source of calories.
Maybe you don't can all that apple crop. Instead, some could be preserved as hard cider.
Hard Cider is Barter
Booze will always win in a barter. Even people who aren't drunks will enjoy a nip off the old bottle. It's just one of those things. A drink can help you deal with stress and there is gonna be plenty of that.
It's also important to mention that making booze is a way of assuring you are drinking a safe drink. By boiling the mix you eliminate the bacteria and that is going to be very important when our massive water system stops working.
KAMOTA Mason Jars 16OZ With Regular Lids and Bands, Ideal for Jam, Honey, Wedding Favors, Shower Favors, Baby Foods, DIY Magnetic Spice Jars, 12 PACK, 20 Whiteboard Labels Included
The Process
So how on earth do you make this hard apple cider? You are going to need a few items and some simple hard cider directions to get it done.
It won't be long before you have mason jars of the golden stuff. With the warm weather coming, its a very refreshing alternative to beer, also.
Skills are skills and they all have value.