Some of the links below are affiliate links. If you choose to make a purchase we may earn a small commission at no additional cost to you.
I am not a doctor or a medical professional this is for information purposes only. Please consult with a medical professional if you have any questions or you start to take any supplements.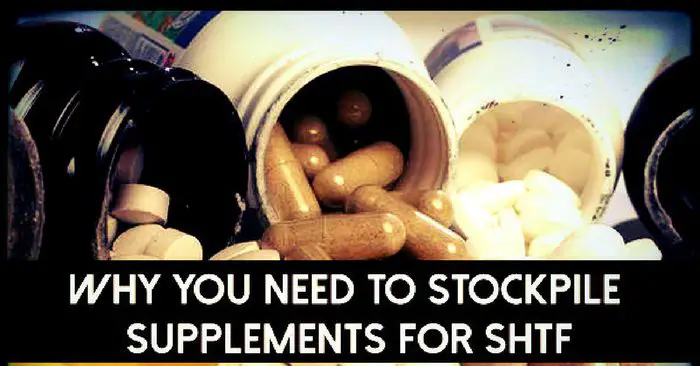 It seems like every day we see a "study" published about vitamins and how much they dont work. People read the headline and parrot this sentiment but do none of the work to verify the study.
The problem is, many of these vitamin studies are deeply flawed. Its very important for you to understand this. Maybe the most important consideration is whether or not you would stake your life on vitamins in an SHTF situation.
How could extra vitamins and minerals hurt a starving population?
What you Need to Know About Vitamin Studies
How many people were in the study?
How long was the study?
Did it use double-blind placebo tests?
You see, vitamin studies need to be conducted very thoroughly. A vitamin study on 300 people over 2 years is just not something that is going to speak to the entire population. However, simple studies like these make headlines.
Be sure you understand the study that was conducted before considering vitamins for your SHTF needs!
To me, it seems nearly ridiculous not to store supplements for disaster.
The War of Increments
We are all born human.
It is only our decisions that make us stand out. The small incremental differences on a daily basis add up to make individuals. If you went to the gym today it wouldn't make you strong but if you made the decision to go every day for 5 years before, you would be really strong.
Every decision is an increment that makes you better. Its like a stepping stone you add on a daily basis.
Vitamins are another type of increment. Another step up, day to day, that adds up over time.
Survival will be a war of these increments. The guy who has made more of the right decisions, consistently, will prevail.