SHTFPreparedness may collect a share of sales or other compensation from the links on this page.
Once the excitement of your sprouts is over you are hit with that familiar feeling. You see those terrible weeds starting to sprout.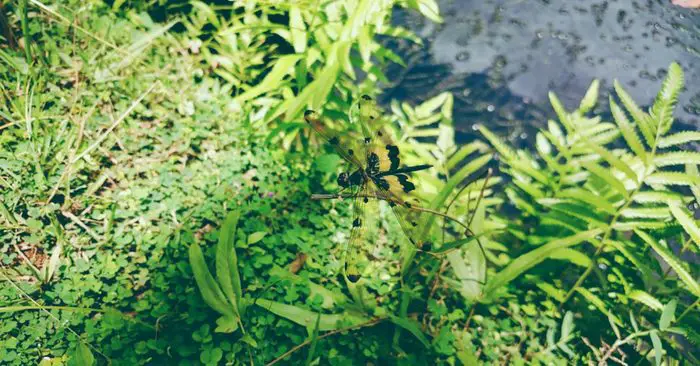 Wire grasses and various other ground weeds that steal the nutrients from your soil and choke those delicious plants you have put so much of your time into. There are many answers to weed control and if you aren't trying to impart harsh chemicals onto your soil and the food you are growing you will need to know these natural methods
Mulching Growing Areas
Mulching your beds and growing areas will cover up weeds. This can be a great means of beating back weeds early. You cannot stop weeds if they are already established and you simply throw mulch on them. Mature weeds will bust right through that mulch
Vigilance
If you mulch early or take other steps to cover up areas in your garden, you have to remain vigilant. You have to weed your garden! You need to get down and pull some weeds. That is the reality. Dont kid yourself. You are not going to find a better way of doing things.
There has to be some form of vigilance and weeding on top of other natural methods.
Natural Sprays
Using vinegar based sprays is another great way to do business. You can create sprays to deal with weeds and you can create sprays to deal with pests!
You do not need stores to answer all of your problems. Trust me. You are capable of being much more self-reliant and independent than you think. Dealing with real-life problems in the garden is a great reminder of that.
When you exist in a bubble of televisions and screens, well, its easy to assume that only the world of STUFF can fix your problems. Only a supplier has the right answer and you could never do what they do. Right?
Take control of your life.