Some of the links below are affiliate links. If you choose to make a purchase we may earn a small commission at no additional cost to you.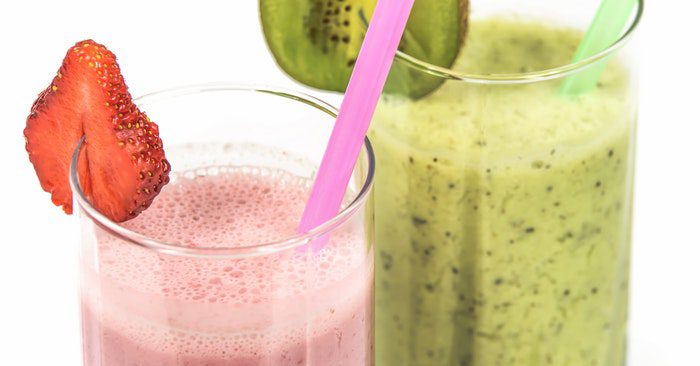 These are all easy to make, takes 5 minutes and you have all the nutrients you could imagine in one delicious smoothie.
I have been making smoothies for years, I actually brought a NutriBullet for 99 bucks and have not looked back since! I wanted to share these recipes with you not only because I think they are good but we all can gain from knowing the facts about these smoothies.
Making smoothies actually smashes the nutrients cell walls which makes it easier for the body to absorb and get all the nutrients. It has been known that people lose weight, have more energy and feel the best they have ever felt after drinking one. I can confirm that!
This knowledge is for us preppers too, we have to be at our peak at all times… Get over 30 recipes and change your life today…
 30+ Easy To Make Nutritious Yummy Smoothie Recipes