SHTFPreparedness may collect a share of sales or other compensation from the links on this page.
How you handle your comms in the long and short term disaster scenario could change everything. It might be he difference between getting your family home and together or not. That is a very interesting thing to consider.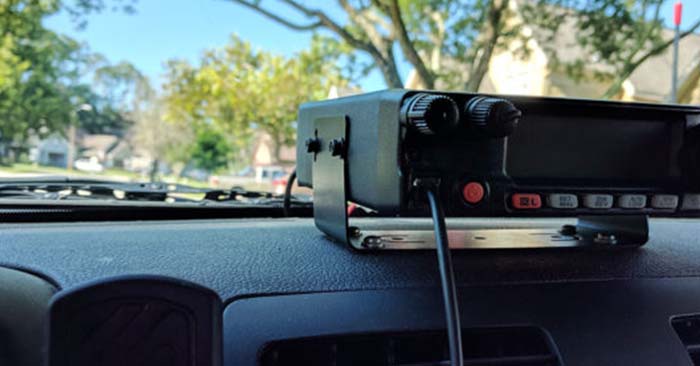 For most of us we use a primary unit for our comms solutions. We are going to explore the idea of PACE communications. This is an acronym that will go a long way in assisting you and your family in times of disaster.
So lets dig into the four layers of urban survival comms. We are talking about Primary, Alternate, Contingency and emergency. It would best serve you to have an answer for all of these. Everything might ride on it one day.
Primary
This is your main system of communications. For 99 percent of Americans its a no brainer. We are talking about cell phones. They are the most effective and most advanced form of communications on the market. It would be wise to consider this your primary.
Alternate
Upon the failure of your cellphone network, your phone will not necessarily be out of the woods. You will be able to use things like the GoTenna to create a network of your own. This is incredibly valuable and is a great alternate plan.
Contingency
When the cellphones die and you cannot recharge them you will need another option. This could be something like a set of short wave radios or longer range radios that are shared between family members. You might even include a HAM radio as your contingency.
Emergency
At this point all bets are off. You are now dealing with whatever is left. You should have a means of local comms that could be as archaic as telegram. How far you can reach will depend on the level of preparation you made before the disaster.