Some of the links below are affiliate links. If you choose to make a purchase we may earn a small commission at no additional cost to you.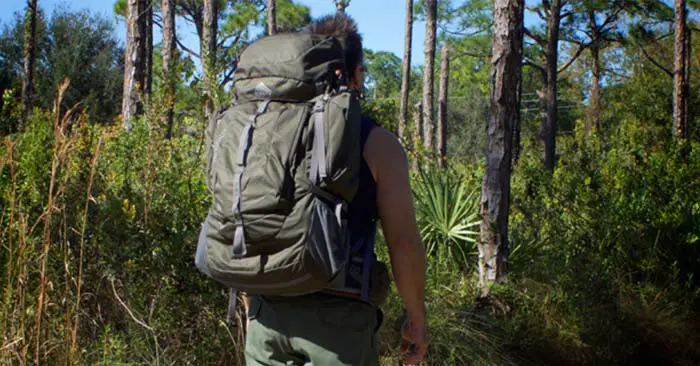 Packing a Bug Out Bag isn't as simple as tossing stuff into a backpack right before a disaster. It takes some planning and consideration to do it right. Packing your bug out bag well can allow you to carry more weight, easily access your tools, and be much more comfortable. If you plan on going any distance at all with a bug out bag, you need to pack it well.
The three main goals we discuss for packing include weight considerations, resource accessibility, and appearance. Each of these is important in making your bug out bag an effective part of your bug out plan. Check out the link below for tips and strategies on how to pack your bug out bag.
How to Pack a Bug Out Bag – Packing Matters