Some of the links below are affiliate links. If you choose to make a purchase we may earn a small commission at no additional cost to you.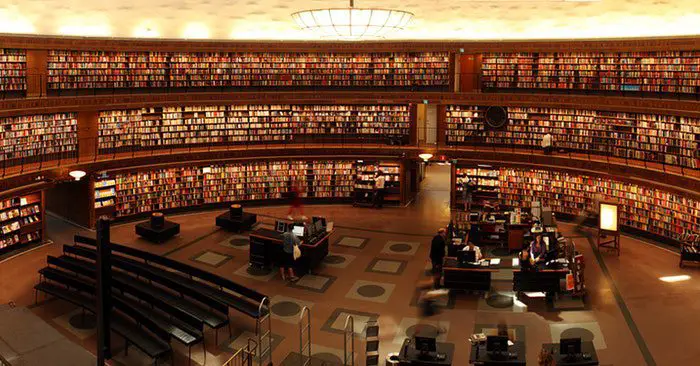 There are some serious collections of survival PDFs on the net. In one little flash drive you can have nearly every bit of information you need. Of course, the problem is power. Though you may have all the free PDFs in the world you need some serious hard knowledge. Hard copy knowledge in the form of bound books is very important. When all the lights go out you can sit down next to a good book with a candle and learn how to build it all back again.
This is a tremendous look at the survival library. This article offers some great advice for building your own. You may not think it an important prep until you need a question answered and Google is gone. Trust me, you want to be ready with a deep survival library.
 Paranoid Prepper: On Building A Solid Prepper's Library