SHTFPreparedness may collect a share of sales or other compensation from the links on this page.
Planting a Native Edibles Food Forest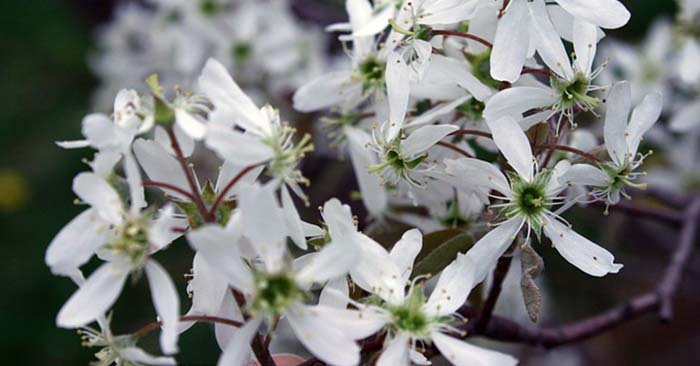 The move to replace invasive species of plants with natives is a very interesting one. Its an admirable goal that makes a lot of sense. Its beneficial to the environment and the wildlife.  I think we are going to see an incredible uptick in people and businesses pushing for native plants in their ecosystems, gardens and parks. This is a very important thing to ponder for how the world may look in 10 years. These homesteaders have taken it one step even further. They have planted an entire native edibles food forest.
This article breaks down exactly what they planted and how much of it. It also talks about a very interesting way of getting these plants and trees in a way that might get the gears going in your own head.  How would you feel about walking out back into a native wild edible food forest?
Planting a Native Edibles Food Forest