Some of the links below are affiliate links. If you choose to make a purchase we may earn a small commission at no additional cost to you.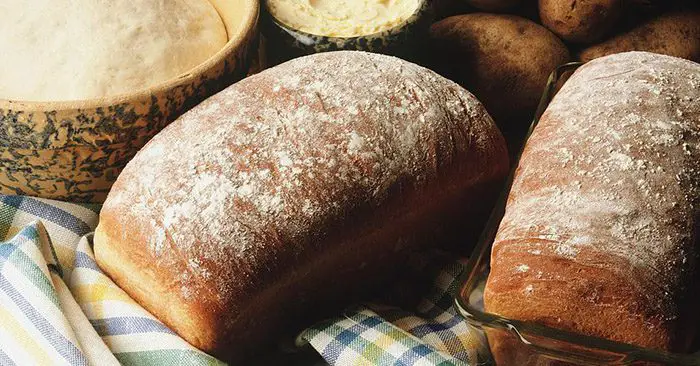 I have shared a few bread recipes with you all this past year and you have all loved them. I went hunting for one of my all time favorite bread recipes, the humble, moist and tasty potato bread.
Potato bread is a form of bread in which potato replaces a portion of the regular wheat flour. It is cooked in a variety of ways, including baking it on a hot griddle or pan, or in an oven.
It may be leavened or unleavened, and may have a variety of other ingredients baked into it. Try this recipe and you will never go back to regular bread again!
The Best Tasting Potato Bread Recipe Ever