SHTFPreparedness may collect a share of sales or other compensation from the links on this page.
There used to be an allergy season. Do you remember the time when allergies struck one time and then they went away? Now it seems that we have a never-ending season of allergies. It could be from many things and there are tons of conspiracies about that.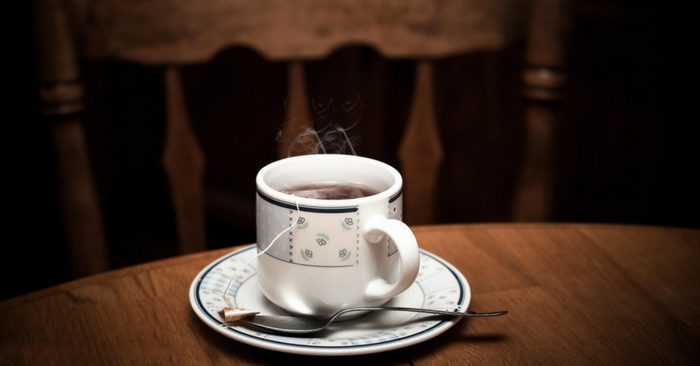 Allergy seasons now become the precursor to things like upper respiratory infections. It's an ugly scene. No one seems to be willing to admit that our world is changing and it's affecting us. Instead, we wake up and snort allergy medicine up our nose and carry on!
Natural Healing
Because of the changing world and the varied effects of medications on people, many of us are turning to more natural healing. People are using herbs and essential oils to take control of dealing with their own issues.
Things like orange oil can have an astounding effect on your upper respiratory system!
Herbal teas are also another great way to add layers of natural elements into your body. Herbs like mint, basil, oregano, lemon balm, and rosemary are great ways to begin to integrate medicinal herbs into your diet.
Cold and Congestion
The culmination of these natural healers is a collection of natural remedies that affect cold and congestion. There is a slew of recipes that you can make yourself. One of the best is the powerful concoction called fire cider. This stuff will knock a cold right out of you!
It's as powerful as it sounds.
These natural healing remedies are coming back from a brief vacation. The medical establishment shut the door on these remedies and closed our eyes to them. Now, these age-old solutions for good health are coming back with a vengeance
Be sure you get yourself acclimated to this world. Our bodies are designed to absorb these herbs and oils that are making a powerful return.