Some of the links below are affiliate links. If you choose to make a purchase we may earn a small commission at no additional cost to you.
While it doesn't have to change who you are, prepping does require that you change some of your habits. Its only a matter of time before you start looking at the world very differently. Now, you have to be careful and conscious about not falling into a nightmare scenario where you are getting deep into prepping.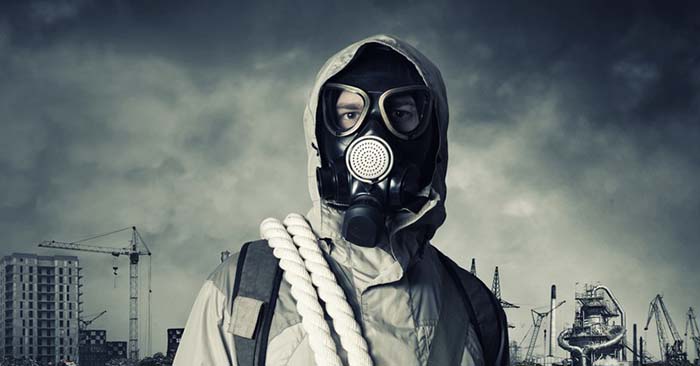 It's easy to become too prepared and become afraid of the world around you. Isolation is a preppers worst enemy. It makes lone wolf monsters who will do everything wrong.
If you feel that negative energy seeping in you can deal with much of it by creating good habits. One such habit has taken the tactical world by storm. It's called EDC. There is nothing as prepper as the EDC. This is a way for serious preppers to leave home with peace of mind. That is a very valuable thing in this day and age.
There are many other great habits that you can work through in your own home. Things like organization and getting your kids involved in the preps are two great examples. It doesn't take a lot but it does take consistency. Before long you are going to be able to wake up each day with a preparedness mindset and the right steps to take to make it possible.
Just remember, prepping is much more a journey than it is a checklist. While you can buy your way into preparedness its very hard to get out. You should explore the strange rooms and hallways that make up prepping. You will find it to be a mansion with treasure behind every door.
Set some good habits in place and begin to make improvements a little each day. In a year you will be blown away at what you have achieved in such a short time.