SHTFPreparedness may collect a share of sales or other compensation from the links on this page.
How much do you really understand your natural world? Do you know about the trees, the fish, the plants and the seasons? I mean really know them.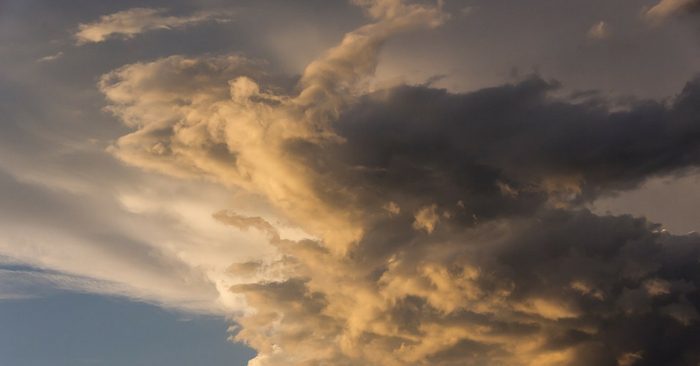 What trees can heal you? What are the true dangers of each season?
Being able to predict the weather by observing cloud formations is a skill that is somewhat lost on us, modern humans. Most of us can easily look at a cloud and see the unicorn or ice cream cones, but very few of us can look at clouds and see the approaching cold front.
Fortunately, being able to predict the weather with clouds is easier than one may think. This is a great skill we all should know since if SHTF there will likely be no weather people.
The Old Farmer's Almanac 2020, Trade Edition
Watering your Garden
Water resources are going to be precious in a grid down SHTF scenario. The tap will no longer work. That means you are going to have to water your garden with water from local streams and lakes or water you have caught from the sky.
Knowing rain is coming will give you a chance to give watering the day off.
Preparing for Disaster
You will know when a hurricane is coming or a bad thunderstorm based on the winds and clouds. There is nothing that looks like a wall cloud or an anvil cloud moving into town!
Enjoying a Beautiful Day
Those high wispy clouds are often a sign that a good day is ahead. It might be a day for travel, outdoor work or just to enjoy life. Don't think that we will never have good times again in a collapse. Everything sways from one side to another.
Keep building up your skills and be ready for the day, if it ever comes, that things change drastically. Life is too precious to throw away cowering in our corners.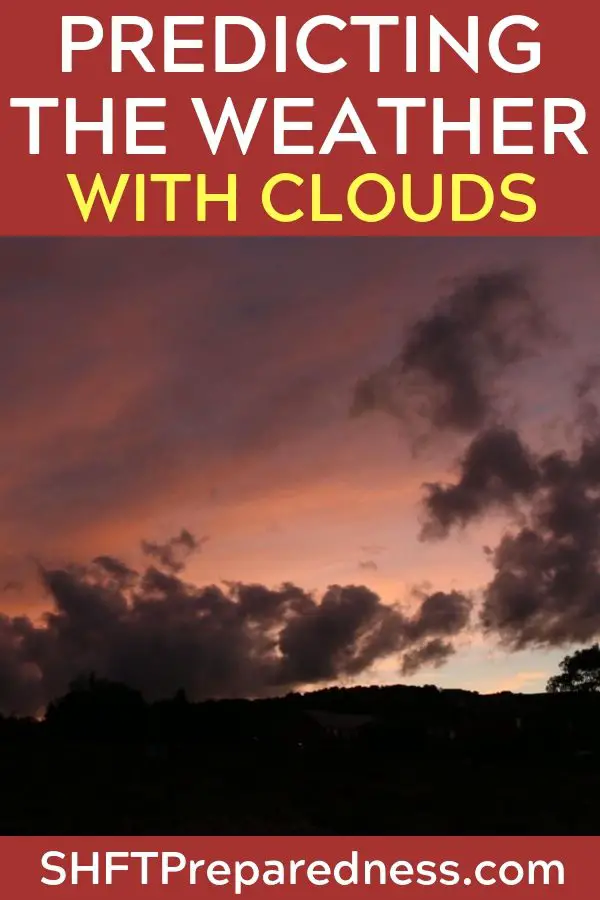 ---
Bonus: Root Cellar That Can Be Used as a Bunker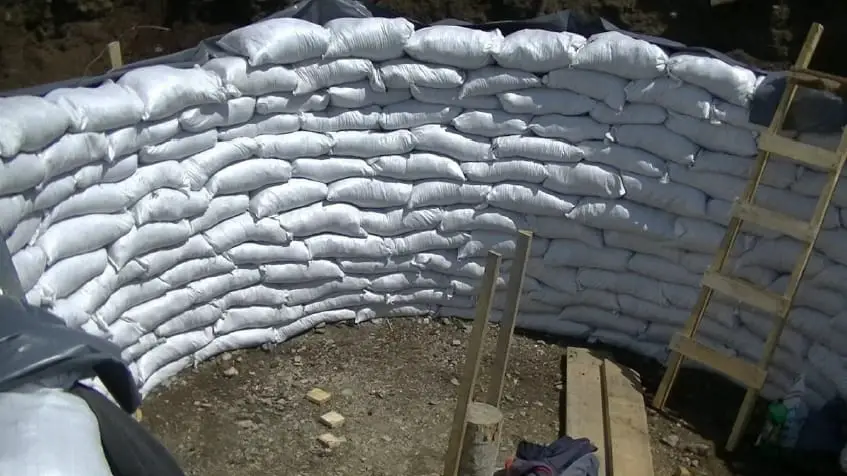 If you can't afford the box culvert option you can look into is building a backyard root cellar that can be used as a bunker.
If you want to learn how to build a backyard bunker like your grandparents had, without breaking the bank, then check out Easy Cellar.
Easy Cellar will show you:
How to choose the ideal site
Cost-effective building methods
How to protect your bunker from nuclear blast and fallout
How to conceal your bunker
Affordable basic life support options
Easy Cellar will also show you how a veteran, with only $421, built a small nuclear bunker in his backyard.