SHTFPreparedness may collect a share of sales or other compensation from the links on this page.
While the spring and summer can be incredible times, they come to an end. You never feel like more of a prepper than when your garden is in full force and you are outside building and doing. You are camping and using your skills. It's all so fun! Of course, it all comes to an end when the weather gets icy. Well, for most of us.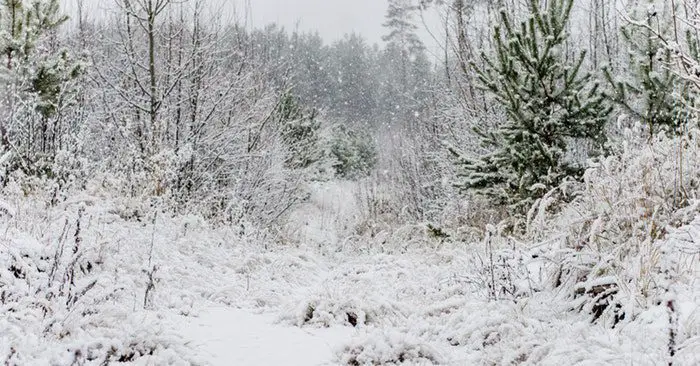 However, there are tons of things that you can do when the weather breaks and you are forced inside again. Do not fall into the traditional outdoorsman's depression just because the winter has come. There are tons of different things you can do in your own home and locally during the fall and winter.
Maple Syrup
Just before the first frost, many homesteaders will be looking to collect that precious maple sugar. They will be tapping trees to get the most out of their maples.
This maple sugar is reduced and turned into maple syrup which is such a treat in the cold months of the winter. There is nothing like warm waffles with fresh maple syrup in the morning while the snow coats the walkway.
Studying
The cold offers you all sorts of time for things like reading and learning. Take advantage of this time with good books and have a great time learning.
Written Plans
We all need to focus more on written plans. Most preppers have everything stored in their head and that just won't cut it in a disaster. We have to be more thorough and create a survival binder that can be utilized by all.  Everyone in your family needs to know the plan.
Home Maintenance
Now is the time to really take care of the home. You can really focus on things like paint and fixing internal things. Even upgrades come during this time and it can be very effective if you are smart about it.
There is plenty to do. You just have to commit to doing it.