SHTFPreparedness may collect a share of sales or other compensation from the links on this page.
While we spend much of are time focusing on disaster its important to understand and appreciate the holiday time. We all need a break from work and from the worries of this crazy life.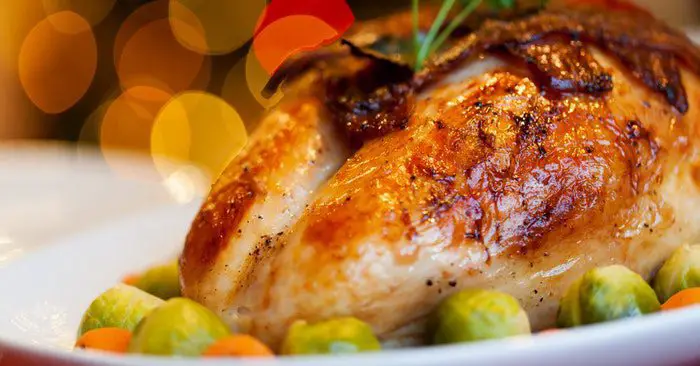 Each year we get a brief respite where we gather with family to enjoy them and remind ourselves why we struggle.
You see, this is a short race. It's a very short race. You get to go around the track a few times before your time is up. The young are bored and the old are warning them that the time goes by so fast. You have to be aware of this and it becomes increasingly real the closer you get to the holidays.
There is one question that shakes everyone to the core when they hit a certain age. The question is: How many more Thanksgivings will the whole family sit down together and enjoy?
Do you ever count on fingers and toes just how many more times the whole family will sit down together? You know, before junior grows up and moves out or before your own mother is gone. Take the time to enjoy these moments as they are as fleeting as this life on a whole.
Most importantly, let's not kill anyone with an undercooked turkey! Do you know how to safely cook a turkey?
The food is the focus on Thanksgiving and we should practice good personal hygiene and make sure we are serving safe food. Remember, the turkey has salmonella bacteria all over it and that bacteria can be transferred to your family and make you very sick.
Outside of the bacteria bird you also need to be careful with leftovers. Don't leave the food out too long and be sure that you have enough space in the fridge to keep everything cool. Let's not open the Christmas season with a good foodborne illness!