SHTFPreparedness may collect a share of sales or other compensation from the links on this page.
For a long time preppers have set nutrition and fitness off to the side. Its an ugly secret in the prepping world.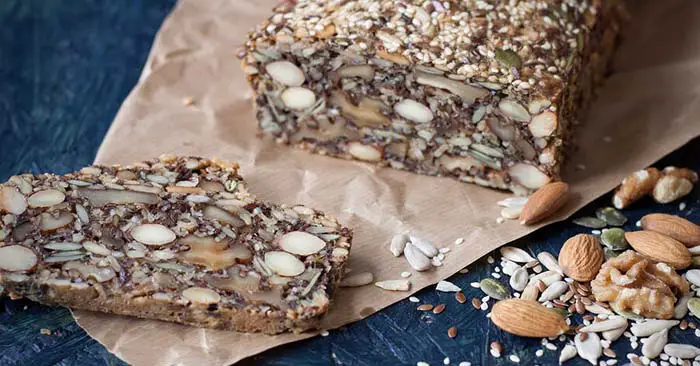 Sure, there are food storage meals that are supposed to be stored and then there are some other long term food storage items that are nothing short of salt, flour, and sugar.
There is room for this stuff but you also need to have strong nutrition and good vitamin supplementation. You need to build these things into your plan. Unfortunately, to build nutrition into your food storage program it's going to take a lifestyle change.
Prepping is a lifestyle.
Let's talk about three things to add to your prepping arsenal to boost nutrition for now and TEOTWAWKI.
Nuts
Nuts are a high nutrition food that can be grown in your backyard! Think about that for a moment. You dont even need to buy food for them! You can even make bread with them!
Nuts are a tremendous thing to build into your home food production gameplan. Things like almonds are decent sized trees that can put off lots of nuts.
Eggs
Having birds that lay eggs is essential. If you can have males onsite to make generations of egg layers, well, now you are talking about something special. Chickens keep really easily and they are cool little birds to have around.
Chicken eggs are untold levels of power when ti comes to nutrition.
Native Foods
The biggest thing to explore is the native foods that are already growing around you. You have to get to know your local trees, nuts, fruits, and weeds.
You might have the beginnings of a secret survival food forest on your property, as we speak! Everday you drive by things like walnut trees, blackberry bushes, and fields of food. Knowing this can save you lots of money!