SHTFPreparedness may collect a share of sales or other compensation from the links on this page.
I think we all have ideas about storage for our preps but they usually just stay on Pinterest. The problem with storage plans is that if they are not enforced they just don't work.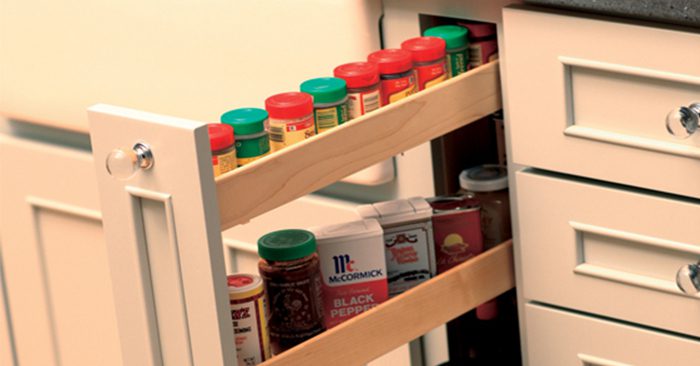 For the average person organization and storage is just another fight to have with a spouse of kids. It's not an easy thing to achieve. The fact of the matter is we must have some level of organization. So what are the types of things that we need to organize and store?
Food
Gear
First Aid
Disaster Specific Kits
Flashlights
Power Sources
Ammo
Firearms
There are other things you can store but these are the basics.
There are all sorts of ways that you can approach organization and storage. It really comes down to your own personal storage problems. Some people have an entire room or garage they can dedicate to their preps. Others might have one small section of a small room.
These problems are very different and have to be approached with your specific needs in mind.
Like Items
The simplest method of organization is keeping like items together. This makes a world of difference if you are dealing with a tremendous amount of clutter. Keep food together, keep first aid in a large bin or in buckets with first aid, and so on.
The only time you should deviate from this is when you are creating disaster specific kits. Maybe you have a blackout kit that has some food, flashlights, gear and power options in the container.
To that effect, you can keep those disaster specific kits together so you are still playing to that like items mentality.
In most cases, you are just short on time. You need to cut out a span of 4 hours and just gather all your items together. From here you can start the engine of organization.