SHTFPreparedness may collect a share of sales or other compensation from the links on this page.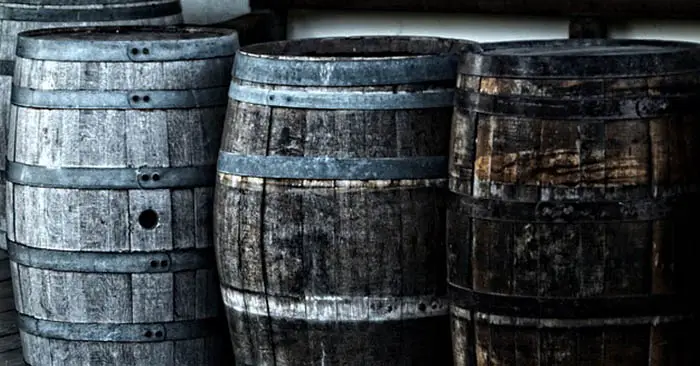 There are many parts to the bugout. I don't know that there is a piece of the prepper world that is more tied to the movement like the bugout. Still, I continuously see the bugout underestimated by many of the people who are thinking this is the best move for them. One of the biggest parts of the bugout that I see often left out is the survival cache. If you are traveling through the woods or on any long distance path it would be great to have little boxes of goodies hidden along this way.
These caches can be great moral boosters. They an also allow you to travel faster early on with a lighter pack. The management of survival caches can change everything if you are smart about them. This article will give you a breakdown on how to create your own survival cache.
Prepping Step By Step: Survival Caching