SHTFPreparedness may collect a share of sales or other compensation from the links on this page.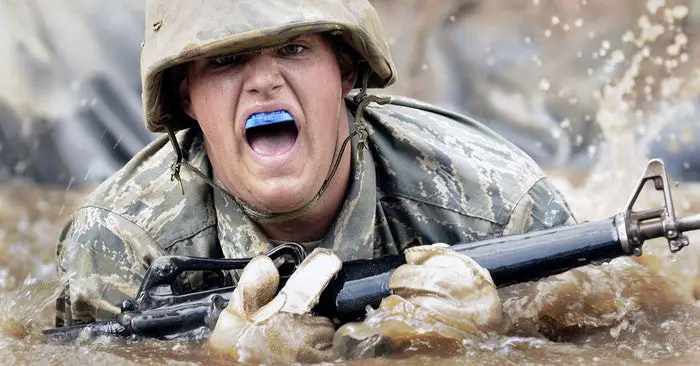 We have a lot of readers and talkers in the prepping and survival world. I don't think that being a part of this community is a bad thing by any stretch but I do think there are levels to this thing. There are levels in all things and prepping is just another. You can be the type of person who knows a whole lot about prepping and survival or you can be the type of person who can do a lot in the realm of prepping and survival. This only comes with training and practice.
This is an article all about proactive prepper training. Are you aware that you can get free CERT training if you set aside the time and make it a priority? Of course, it will take hard work and you will feel thing sting of failure. Better to feel it today than when it really counts.