SHTFPreparedness may collect a share of sales or other compensation from the links on this page.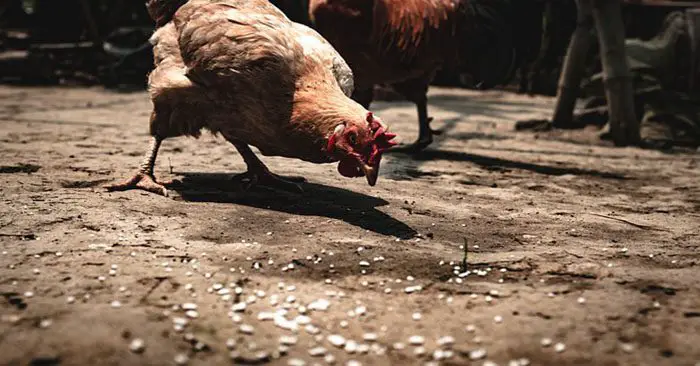 I have to admit that I have never raised meat chickens. I raised chickens for eggs and really enjoyed having them around. I have another admission. Roosters were not allowed in my area so I could have rehomed them and gave them a rewarding life on a farm in the rural areas. Instead I ate them. They were delicious too. I really like the idea of raising meat chickens. This article offers up a serious blue print for how to do this.
The article offers a ton information on the subject. There are a ton of chicken breeds that are profiled in the article and it offers you a great starting line. Just as there are great layers there are also great eaters. Of course, its fun to have those little feathered dinosaurs running around your yard. Its hard to not get a little attached. There is a section on that too!
A Guide for Raising Meat Chickens