SHTFPreparedness may collect a share of sales or other compensation from the links on this page.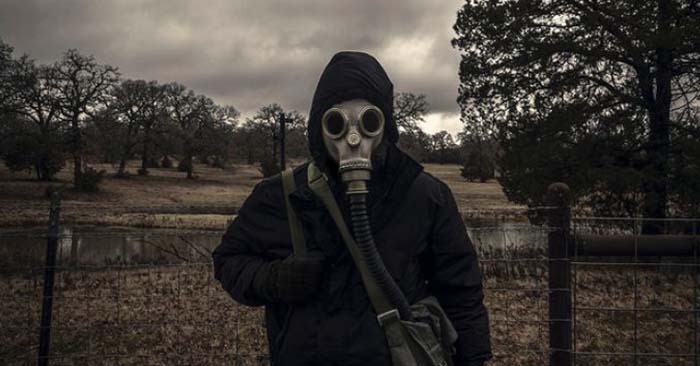 Can we enjoy ourselves and all of our work for a minute? Is there any sin in that? I would really like to just put the end of the world aside and think about the importance of just enjoying what it means to be a prepper. Ya know, its really easy to fall into a trap of reading how the end will come and panicking about it . That can be something that we all need to do less of. Many of the things we have worked hard for make our lives better, too. Instead of embracing that lifestyle we most often stand in our pantry or stare at our ceiling and worry. We quiver in fear.
This article offers up a bit of relatable humor for the average prepper. Its a chance to take a deep breath and enjoy yourself a little bit. Be sure to do this on a regular basis.
99 Relatable Things That Only Preppers Will Understand