SHTFPreparedness may collect a share of sales or other compensation from the links on this page.
What is all this talk of SHTF and TEOTWAWKI?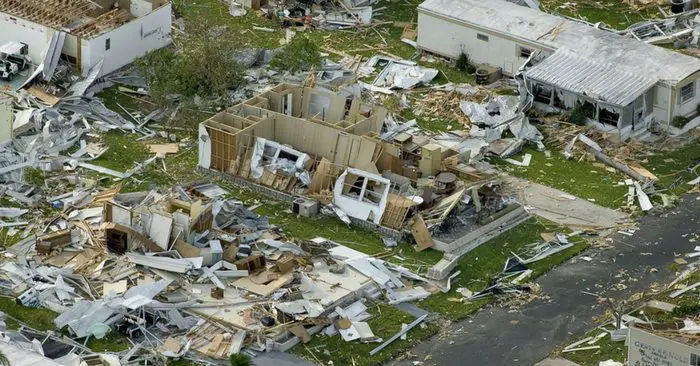 Well, let's look at the two words and sort of break them down. They are very different and you might be preparing for one assuming its the same as the other.
SHTF
This situation denotes that something really bad has hit and it's going to be trouble.
Hurricane Katrina was a perfect example of an SHTF scenario. Between the confiscation of firearms, the loss of control and the lack of resources, those people lived through SHTF.
One of the most standout things to remember when it comes to SHTF is that they are usually resolved. That doesn't mean that an SHTF situation cannot become TEOTWAWKI but most that we have seemingly come to an end.
TEOTWAWKI
The most standout difference between this and SHTF is that the world changes forever in this situation. It's an ugly thought. However, you are going to find that people are prepared to deal with a short term SHTF situation.
When it comes to the world turning to mush and never going back, well, things get different. The concern about people using guns against one another can quickly become a situation where the guns are turned on themselves.
What a frightening situation.
When you prepare you to do so to get yourself prepared for just this type of situation. You can start by preparing for a simple natural disaster. Next, work your way up to a short term SHTF situation.
Finally, you might want to look at what can be done to prepare for a world forever changed. This takes more than a checklist and a bunch of ammo. You are going to need an entire lifestyle change if you are going to truly prepare for TEOTWAWKI.
No matter your path, waste not a second more.