Some of the links below are affiliate links. If you choose to make a purchase we may earn a small commission at no additional cost to you.
How to Skin and Cut Up a Squirrel in 9 Steps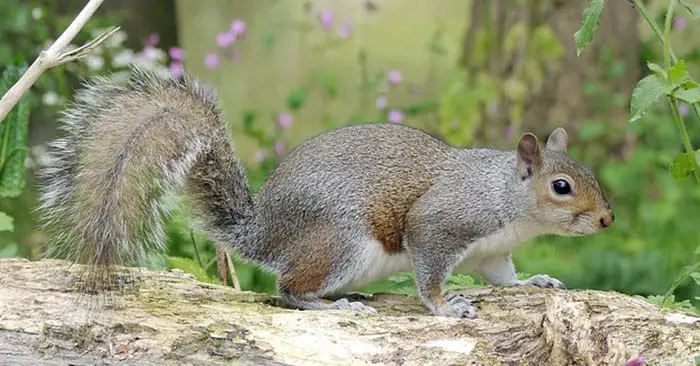 There has long been a negative connotation when it comes to the humble squirrel. People just don't like the idea of eating squirrels. It has to do with their proximity to us and I think it also has something to do with accusations that the meat is greasy and gamey. Truth be told you are eating an animal that spends much of his life on the move and eating nuts. These creatures are delicious and should not be overlooked. This is not a meat source only for survival.
This great article offers up the entire breakdown of a squirrel in 9 easy steps. You will see that this is a much easier process than you thought. The paths between joints and through tendons require a little knowledge and a sharp knife.
How to Skin and Cut Up a Squirrel in 9 Steps