SHTFPreparedness may collect a share of sales or other compensation from the links on this page.
The Skivvy Roll – How to Pack Like a Pro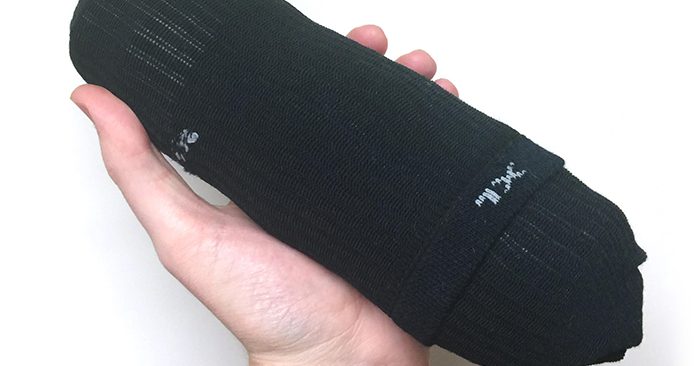 Having spares of the bare essentials is always a good idea. A good shirt, a clean pair of undergarments, and some dry socks can always be clutch whether you are contending with a simple mishap or an extreme survival situation. The skivvy roll is a convenient way to bundle the trifecta of clothing hygiene into one easy-to-tote roll. With the roll self-contained and compacted, it is pretty easy to stuff it into any pack you may carry. The roll makes a great addition to bug out bags and is a great starting point for extra clothes you may want to pack.
Check out the link below for instructions and few tips on rolling your own skivvy roll. Pin it for future reference, or let us know what you have found to be the best sock/undergarment/shirt combination. TruePrepper opted for versatility in their selections, but everyone's situation is different and could require different types of clothing.
The Skivvy Roll – How to Pack Like a Pro