Some of the links below are affiliate links. If you choose to make a purchase we may earn a small commission at no additional cost to you.
There are so many variables in the survival world. This is why we so enjoy it. When it feels like we have a good set of skills and equipment to deal with a number of situations that could come our way, then something new crops up.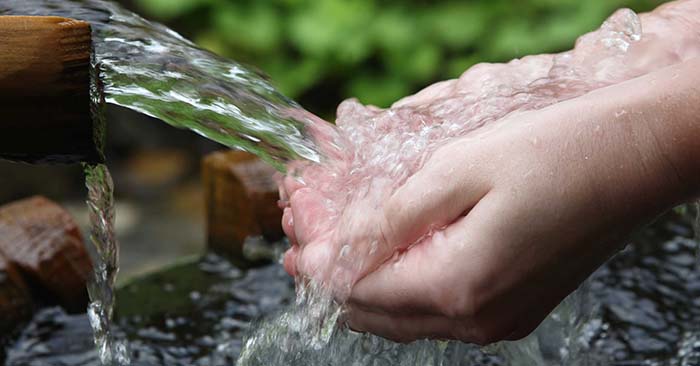 We are going to explore the idea of water sourcing here. Of course, that's not going to be as simple as using your pump filter in your good time. Instead, we are going to look at the proposition of water sourcing on the run. Have you ever considered this?
Something like a bag water filter is going to fail you if this is your only option. We often see people carrying filters and Aquatabs. Why do you think that is? If a water filter works better than the tincture of iodine, then why carry one at all.
THE BUGOUT
In most situations, the bugout is a time restricted event that requires you and your loved ones to get from point A to point B in a hurry. If you are bugging out you are running from something dangerous. This means you will be drinking water on the go. If you run out you are going to need to source it quickly on the move.
E&E
Escape and evasion is also an aspect of survival that puts you in a situation where you re going to need to stay on the run. You have to be able to keep moving to get away from a threat. Water is going to be a priority but not the top one. If you are prepared to source water on the run, it is a big help.
Sourcing and Sanitizing
You need to have a water sanitizing method that can keep you moving. This could be tablets, bleach or tincture iodine. Ideally, the sourcing and sanitizing process is fast and it effective. This is why we have these alternate methods of purifying water.
A 32oz container, which is ideal, dipped into a moving water source and then sanitized using the above methods will keep you moving. This method will keep you moving and keep you hydrated. So don't just depend on that water filter.