Some of the links below are affiliate links. If you choose to make a purchase we may earn a small commission at no additional cost to you.
7 Special Survival And Preparedness Situations You May Need To Think About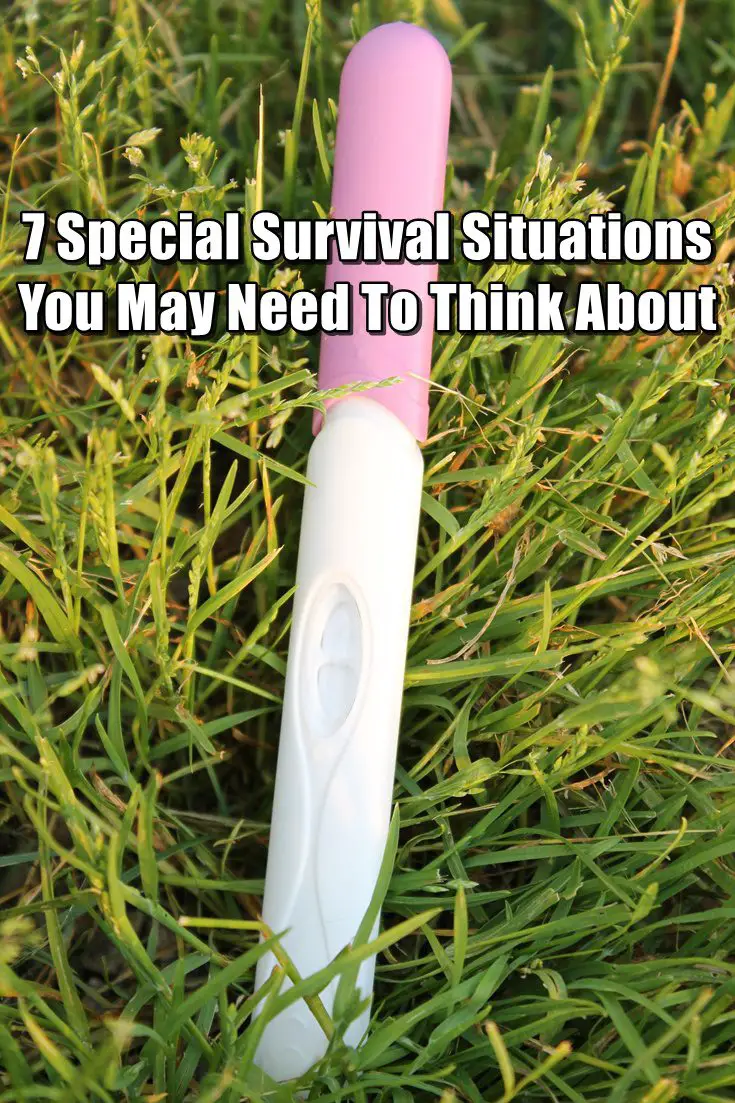 If a disaster strikes, you might not have access to food, water, or electricity for several days. Hopefully you are already prepared for that. But there are a few special situations that could occur that you may not have thought about and will really put you in a bind if you are not ready for them.
You may think that you are ready for anything, but you haven't thought of everything. Guys, do you know what to do if a member of your party or family is expecting? Do you have enough food/water for the extra passenger? Do you have the appropriate supplies for a safe delivery?
Check out this article from foodstorageandsurvival.com to see the other 6 special survival and preparedness situations and make sure you have covered all your bases.
7 Special Survival And Preparedness Situations You May Need To Think About