SHTFPreparedness may collect a share of sales or other compensation from the links on this page.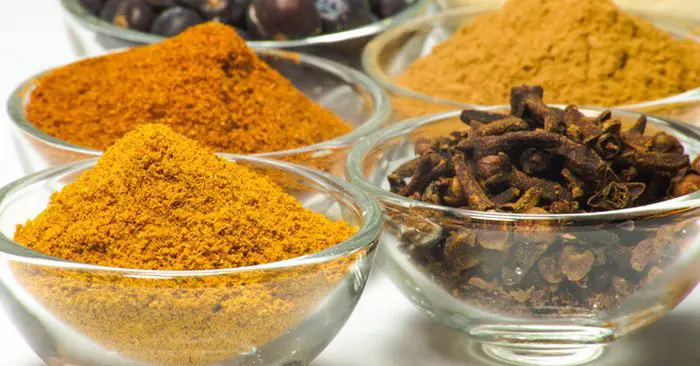 As a prepper myself, I always try to stockpile multi-use preps. For example, I stockpile aluminum foil because it has way more uses than to cook in. Check out the article on this here.
The same can be said for spices. They literally can be worth their weight in gold. Some actually are as expensive in comparison. Spices can do a lot more than make a bland dish taste like a million dollar meal they also can help you out in the health department too.
iseeidoimake.com have compiled a great list of spices which they recommend you take on a regular basis for their health benefits, I do think after reading the article I will start to use the spices more. Even stockpile some I don't usually.
Spice Up Your Health: Why You Need To Be Using These Spices Every Day