SHTFPreparedness may collect a share of sales or other compensation from the links on this page.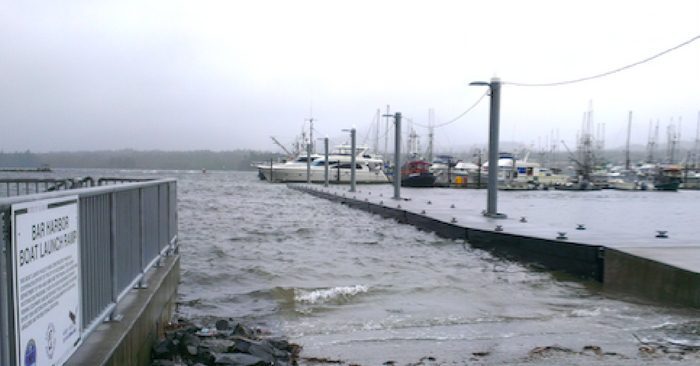 Warning signs are everywhere. Warnings about weather, road conditions, your credit score…it can drive a person crazy! When it comes to warning signs about a disaster though, natural human curiosity kicks in and can make us do some really unwise stuff. It's human nature: you hear about a flood in the middle of town and you want to go see it. You aren't thinking about flash floods happening while you're there, or what you would do if swept downstream. Nope, all you're thinking about is how cool it would be to see it.
Most people in the modern world are almost immune to the warning signs of disaster. We see worse on TV and it's usually something that happens fast. What about when things slowly build before breaking? Would you have enough presence of mind to recognize the warning signs and get out in time?
The article linked below is intended to help preppers wake up a bit and ask some harder questions. Questions that involve realistic facts instead of over the top fantasies. Pull yourself up out of the rose colored clouds and start asking yourself some hard questions. If you don't have the answers, you'll know what you need to work on.