SHTFPreparedness may collect a share of sales or other compensation from the links on this page.
Fire starting is obviously an important survival skill. Some of us that live in suburban or urban areas and don't have the opportunity to go camping as often as we would like, and don't get enough practice with the skill.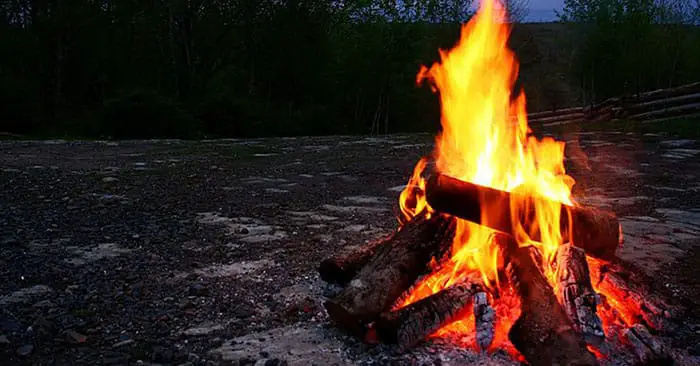 A proper campfire is a blend of science and art- it requires know-how and patience. Adverse conditions and a lack of supplies can make even the most seasoned survivalist frustrated at such a simple task.
Different techniques for fire-starting help with various conditions and resources available. There are also different ways to construct your campfire to get higher heat output, resistance to wind, reliable lighting, or even sustained burn times.
All fire comes down to three important components and if you have access to and know how to manage these components you will always have a fire.
Tinder
These finely processed materials are what will catch your spark or flame and start the fire. It's very important that your tinder remain as dry as possible.
Spark
You are going to need a flame or a spark to start your fire. These things are vital. Without a spark or a flame starting a fire is impossible. The most effective means are matches and lighters. Ferro rods are good options, too!
Kindling
Once your kindling gets going you are going to want lots of kindling. Kindling should be small pencil-sized sticks that can be placed on top of that fire. These need to be dry. If you make it this far you are going to have a fire.
These are the core components of all fires but they are not a guarantee that you are going to be able to keep that fire going. Fires like things like patience and airflow. They dont like to be smothered or wet. Its up to you to manage that and slowly start adding larger fuel.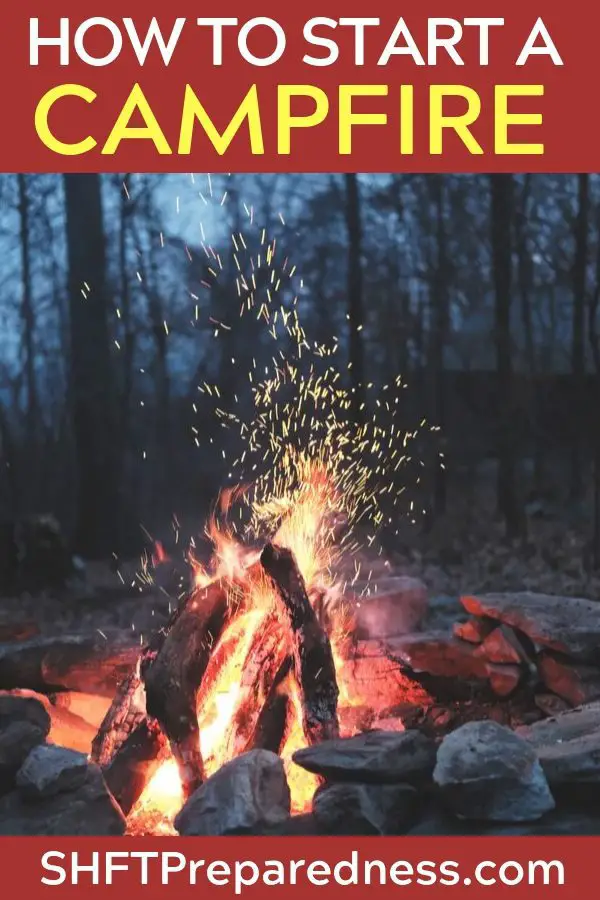 ---
Bonus: Root Cellar That Can Be Used as a Bunker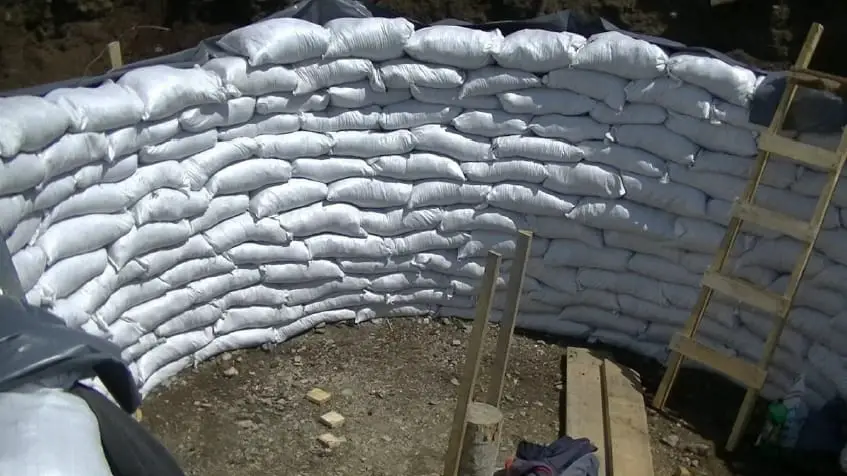 If you can't afford the box culvert option you can look into is building a backyard root cellar that can be used as a bunker.
If you want to learn how to build a backyard bunker like your grandparents had, without breaking the bank, then check out Easy Cellar.
Easy Cellar will show you:
How to choose the ideal site
Cost-effective building methods
How to protect your bunker from nuclear blast and fallout
How to conceal your bunker
Affordable basic life support options
Easy Cellar will also show you how a veteran, with only $421, built a small nuclear bunker in his backyard.