SHTFPreparedness may collect a share of sales or other compensation from the links on this page.
You don't realize how soft you are. After years in the cubicle, the rough edges of the natural world can be very hard on hands and feet.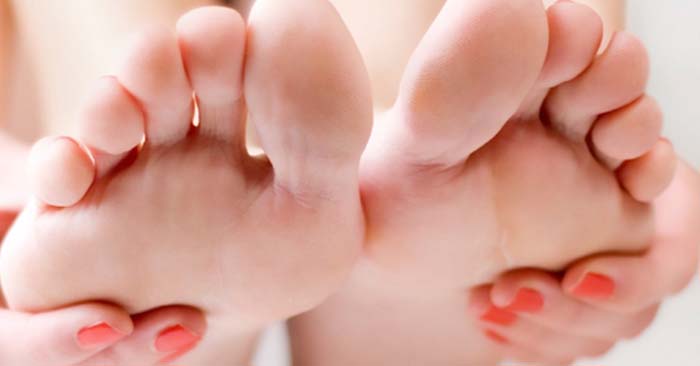 If you don't believe me, go fell a couple of trees, break them down with a saw and split them for firewood. You will experience some uncanny blisters on your hands.
The same can be said for your feet. In an age where we track our steps and wear thickly padded shoes, our feet have also become very week. A few hours of hiking will introduce you to a new world of hot spots and blisters. Now, like most things, you can prepare for this.
Stockpiling the right items to protect your feet is crucial, you have to have an answer for the pain of friction.
Miracle Foot Repair Cream 8 ounce tube with 60% UltraAloe plus Miracle Hand Repair 1 oz tube with 60% UltraAloe
3M Multi-Use Duct Tape, 2930-C, 1.88 Inches by 30 Yards
Foot Creams
While people would argue that the right pair or pairs of boots should be number one, I hope that you are past that phase. Instead, we need to be very aware of the types of repair we can exact on our feet by stockpiling the right lotions and foot creams. Look for small sizes that fit right into bags, easily.
Wool Socks
While good shoes and boots are a no brainer, you might not think about the layer between the boots and the feet. Socks can make a huge difference. Moisture-wicking wool socks are tremendous and help with friction and hot spots on your feet.
Related: Check out these 5 home remedies for foot fungus.
Duct Tape
When all else fails there is duct tape. You know, this stuff really is good for just about anything. You can cover heels and toes with duct tape to deal with anything that is bothering you on the feet.
It's better to be proactive with this step but even if you have a blister, the sticking protection of duct tape is a lot better than just allowing it to rub raw.