Some of the links below are affiliate links. If you choose to make a purchase we may earn a small commission at no additional cost to you.
Let's start this article with a bit of a disclaimer. We are not medical professionals and this information is for research purposes only. The reason our population has been able to explode in the way it has is because of modern medicine. Part of that miracle has been the creation and use of antibiotics.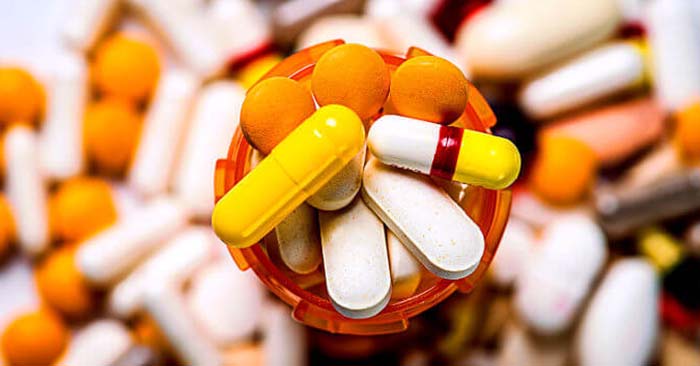 I know they get a bad wrap these days but the reality is they are essential if you get a bacterial infection.
Many times in surgery you are going to have to deal with infection and other issues make you more susceptible to infection. Sometimes large doses of antibiotics can wreak havoc on your health but you know what? You live. You live to see another day and that is worth its weight in penicillin.
Fish Mox
Maybe one of the most popular antibiotics that is prescribed is amoxocilin. If you are not allergic to penicillin this has likely been in your cabinet to help you get through some sort of infection. A comparable produce known as Fish Mox has the same active ingredient.
Bird Biotic
Doxycyline is another powerful antibioitc that will work for people who have a pencillin allergy. It is not something pregnant women should take. There is a comparable product on the market for birds called Bird.
Bird Zytrho
The infamous Z Pak that is also an often prescribed antibiotic is another popular solution to infection. Great for respiratory issues and dystentary, two big deals in a collapsed world. A comparable product on the market is called Bird Zytrho
The fallen world will be a filth world. It will be a world punctuated by infection. There is no way that you are going to escape infection. Now, what you have on hand to deal with that infection will likely decide the fate of you and your loved ones.