SHTFPreparedness may collect a share of sales or other compensation from the links on this page.
Putting together nutritious, satisfying meals for the family can be a challenge, especially when you're on a tight budget or don't have access to all of the foods that you normally would.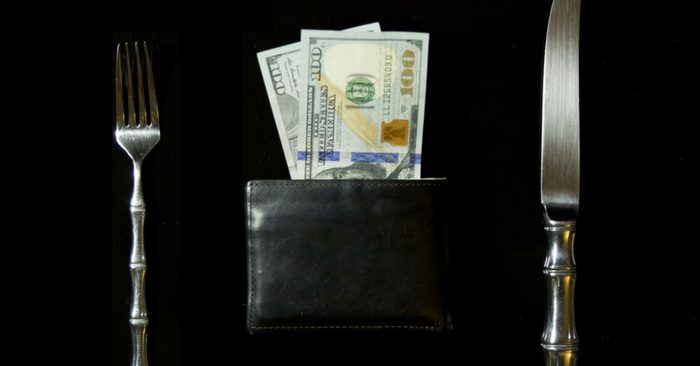 We have a much better understanding of food now. In fact, food has basically become medicine in our modern culture. We know that foods can positively affect our health. We need to embrace what science has taught us both about good foods and bad foods.
We are fighting through an epidemic of heart disease and obesity. Much of that has to do with refined sugar and processed carbs. Things are changing. Natural healing is about what we put into our bodies.
However, these foods are the cheapest, so in order to eat better, you actually have to free up some more money to afford things that are better for you.
Make Sides Simple
Notice the use of the word simple, not easy. Lots of people are buying expensive side dishes that are frozen in a bag or boxed with lots of seasoning. These might not necessarily be bad but they are certainly going to cost more money than things like rice and beans. Lentils, grains and other simple sides are cheaper.
You can use the money saved to buy better meats or just extend that budget.
Change Snacking
Snacks are expensive.
a 9 pack of kids Goldfish are nearly $6. You can buy 6lbs of bananas for that price. You can buy a bag full of mixed nuts or several bags of pumpkin seeds which impart much more nutrition on your life.
One of the best ways you can stretch your food budget is to stop buying $5 bags of chips and Gatorades. Snack on raw vegetables and nuts for much cheaper.
Trim Life Outside the Food Budget
If you want to expand your food budget, you might just need to trim your expenses in other parts of your life. Get tighter on eating out, proclivities and such.