SHTFPreparedness may collect a share of sales or other compensation from the links on this page.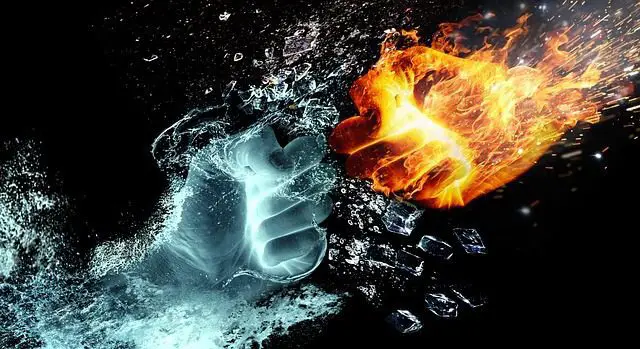 The cold is terrible. There is no getting around that. We all hate being out in the freezing weather and the way that it makes you feel. The difference with heat is that you can escape the cold with fire. If you do not have air conditioning the heat stays with you. You can get wet but jumping into a warm river when you are already hot is just not the same. If you get too hot than the heat can kill you! That is a scary proposition.
This article is all about summer safety and how to avoid and prevent heat injury and dehydration. It sums up the issues of summer pretty simply. There are common sense steps we can take to avoid all of the things that come with this ugly heat that is headed our way.
Summer Safety: How To Avoid and Prevent Heat Injury and Dehydration