Some of the links below are affiliate links. If you choose to make a purchase we may earn a small commission at no additional cost to you.
Survival Training – Where to Get an Education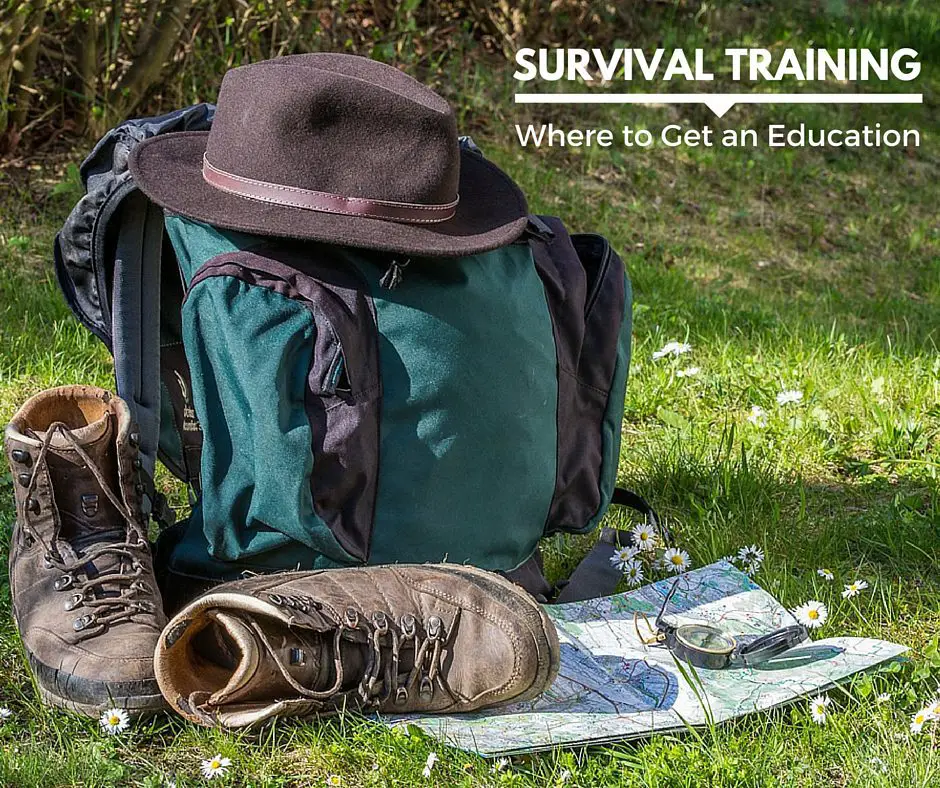 When most people think of education, they imagine a classroom setting with a teacher lecturing at them in front of a chalkboard. But did you know that it's possible to get an education in survival? Believe it or not, there are schools all around the United States (and other parts of the world) that will give you real college credits for attending their schools. It's basically like going to college for survival. If you're a younger person who doesn't know what college you want to go to, getting an education at these locations is a potential option. What about for older people who are already out of college? Can you still get a "survival education" then? Absolutely! There are survival courses, workshops, and seminars held all around the country each and every month.
Some of these courses range from as short as a day, to as long as several weeks (or more). They also vary in intensity, and each one focuses on a different survival skill for you to master. Considering that the world can be a deadly place, and you never know when you're going to find yourself in a survival situation, investing in these classes might be a good idea. Take, for instance, The Survival Training School of California. They offer practical, in-depth survival workshops for everyday people like you and me. Some of these classes focus on teamwork, while others focus on preparedness. They also range in difficulty, so make sure that you choose the best one for your abilities. And the best part is that there are many more schools like this one all over the place. Click on the article below to learn about what they are as well as what they offer.
Survival Training – Where to Get an Education