SHTFPreparedness may collect a share of sales or other compensation from the links on this page.
I think the most important thing to study right now is urban survival and civil unrest. We are seeing unprecedented violence in our nation.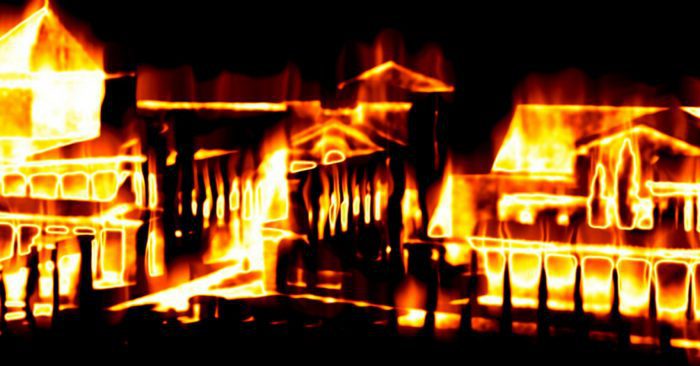 Violence in locations that we have never seen it before. There are legitimate movements to hurt people for political beliefs right now.
Let's discuss various techniques for preparing for an urban survival situation. They also discuss basic preparations and the guest's journey into preparedness as well. Consume as much of this urban survival content as possible.
Times they are a changing.
Dont Be There
The most popular means of dealing with burning cities and civil unrest is to not be there, to begin with. It's by far the most effective argument on the topic.
Many people are heading to the high ground, into rural areas, to prepare for serious civil unrest in the surrounding areas. Of course, this takes a financial commitment and a different type of lifestyle commitment.
Bug In
You could also prepare to bug in. Maybe you outfit your home with food, water, and firearms. That is not all you will want inside but this is a good start. If you bug in you are going to be able to stay away from the unrest and maybe it will pass your community by.
Of course, that is a little riskier than just moving away altogether.
Community
One of the biggest problems with bugging in is not dealing in numbers. You are easily outnumbered if it's just you and your family. A community is going to be required if you plan on helping others.
Nurturing a community takes some serious thought and work. It is not something that is going to happen on its own. You will have people who reject you and you will have some really close allies in the community. In time you might even take a seat at the leadership table of your community.