Some of the links below are affiliate links. If you choose to make a purchase we may earn a small commission at no additional cost to you.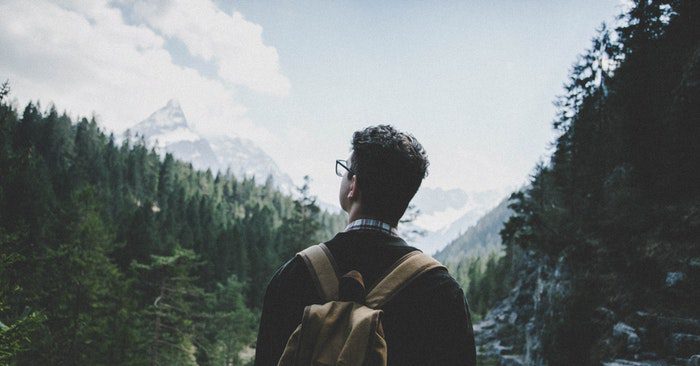 What do you carry on your person each day? This is a very interesting topic that has taken the world by storm! You can fall to deep into EDC if you are not careful. Its a dangerous thing. Its like gambling. You can get addicted to gear and lights and knives. Do you ever question the functionality of it all? Or are you merely there for the ride? This article offers up the idea that you might want to have an EDC that can help you survive in the wilds of the world.
Its about using the EDC to survive in the woods and it takes an interesting angle. Of course, there will be people who wonder why you would be concerned with that if you live in the city. I can only tell you to read the article and formulate your own opinions on the issue.
Survive In The Woods With Your Every Day Carry