SHTFPreparedness may collect a share of sales or other compensation from the links on this page.
How To Survive if the Power Grid Goes Down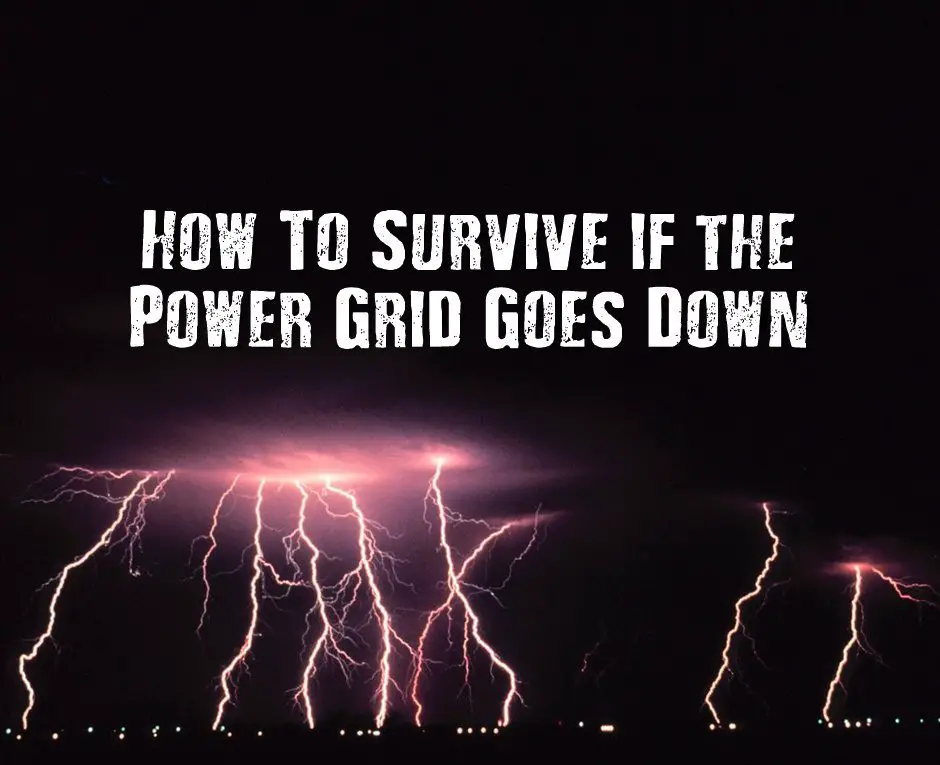 If the power grid were to go offline, we would be thrown back to the stone age or possibly worse since there would be a global panic. We all rely so much on the grid, from things as simple as charging our cell phones, to running our water heaters and cooking our food. Let's think for a second, what have you got in place right this minute if the power went out you could function to some degree?
I have a small solar array but nothing that could charge more than something less than 150 watts. I need to up my game! I have been looking into a 1000 watt system that could easily power all my household items if there ever was a power cut.
I would most likely use as much solar power as I could thinking about it and save a lot of money on my electricity bills every month. I still think you can claim a tax credit if you install solar too. That is something that would make the transition to solar a lot easier.
I found a great article that goes over the realities and reasons why we may lose power, it also gives you some advice of alternative ways to keep going through a blackout, check it out below:
When the Grid Goes Down, You Better Be Ready