Some of the links below are affiliate links. If you choose to make a purchase we may earn a small commission at no additional cost to you.
I'm sure we all know the story on water. It's critical to survival. Its the reason there is so much life on the big blue planet. However, not all that water is safe to drink. In fact, waterborne illness kills thousands of people a day on our planet.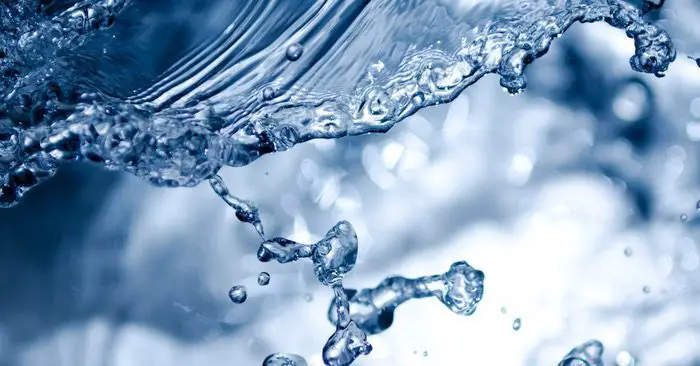 Still, we need clean water to survive.
However, what happens if you are in a situation where you are dying and you have access to water that has not been sanitized. Well, you need to drink water. It's not 100% that you get sick from drinking dirty water but its no picnic if you do.
If you dont drink the dirty water, it's 100% that you will die in three days. Just remember this. Most survival situations end in a few days. You might not even be experiencing symptoms by the time you are rescued.
Tools for Contaminated Water
You need the right tools for dealing with contaminated water. You should have water filters in your pack. Rely on brand names like Katadyn and Sawyer as they are some of the best. These filters give you the ability to quickly turn undrinkable water into something safer.
Until it's boiled, you can never be 100% sure.
If you have no gear you are not out of luck. You can make a bio filter.
Rip off a sleeve from your shirt and tie one end. FIll the bottom with a layer each of pulverized charcoal from your fire, sand, small rocks and some ripped grasses on top. In the worst case scenario, this will filter out a lot of the harmful bacteria.
Dealing with Waterborne Illness
If you find yourself stricken by waterborne illness, its gonna be ugly. In a survival situation, you are going to be dehydrated and weak. It will severely limit your ability to survive. It will be vitally important for you to find a way to clean water because you will be losing it through fever, vomiting, and diarrhea.