SHTFPreparedness may collect a share of sales or other compensation from the links on this page.
For years there have been voices screaming out into the night about the coming great depression. There are some financial minds that are very plugged into the system. They are starting to mirror those who have been long calling for a financial downturn.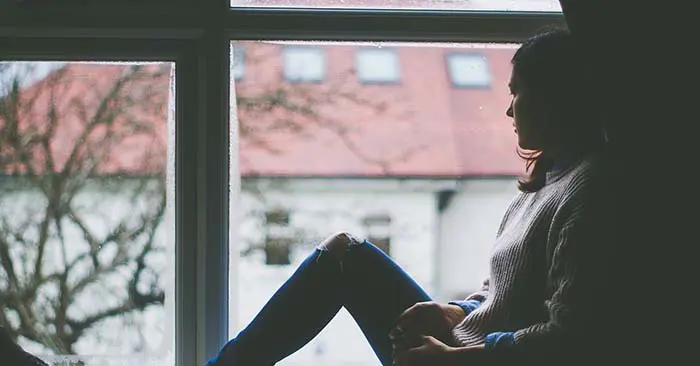 What does all that mean?
There are a few things that people worry about when it comes to the net great depressing.
Inflation
The cost of goods could increase so much that it would take wheelbarrows of money to buy a loaf of bread
Resource Scarcity
The resource availability in the nation could suffer as well. This would be another problem when it comes to the price of goods.
Unrest
As you can imagine, it wouldn't take long for the general public to start raising hell over the lack of food and services. This is the disaster within the disaster.
Now, we don't need to face these symptoms of financial distress without preparation. In fact, we need only look to the previous depression to understand how people will react during a depression like one in the past.
What you need to do today is start stowing away some emergency cash. You need to begin stockpiling food and water. Self defense also should be a huge consideration of yours. This is very important.
While using your preps to deal with a depression is a great idea, we also need community. We can become something very special in numbers. We can preserve peace and help one another through these tough times. It takes work but its very possible.
While America may feel like the land of endless milk and honey, times of scarcity are coming. We have to be very careful and very conservative about the resources that we get our hands on today. A survivor must take advantage of every little edge they might get.