Some of the links below are affiliate links. If you choose to make a purchase we may earn a small commission at no additional cost to you.
The 10 Best Prepper Podcasts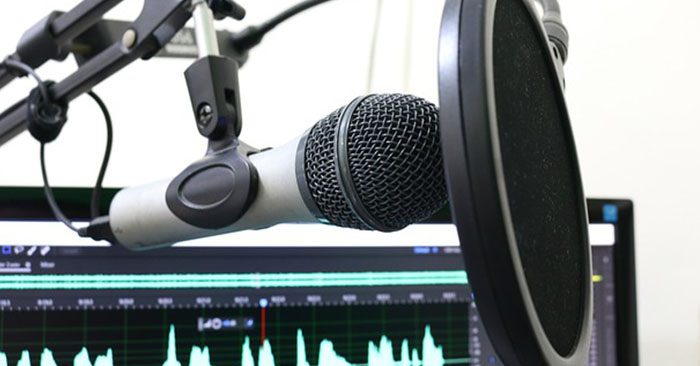 Podcasts are a great way to stay informed and learn new things on the go. Commutes, road trips, down time- all of these are great opportunities to learn more about prepping and to stay informed on current events. As with anything, there is a lot of noise that isn't worth your time, so we put together a list of the 10 best prepper podcasts. Our list concentrates on the podcasts that frequently produce fresh content on a variety of prepping topics. Getting a good mix of ideas is the best for solving problems, and prepping is just being prepared to solve problems that haven't happened yet.
Check out the 10 best prepper podcasts in the article below. If we left one of your favorites off the list, let us know in the comments or jump in on the conversation on Facebook.