SHTFPreparedness may collect a share of sales or other compensation from the links on this page.
The modern American presidential election has become a long stretch of time where reasonable Americans hold their breath and their nose. While elections have always been hotly contested events, as they should be, its reached a whole new level.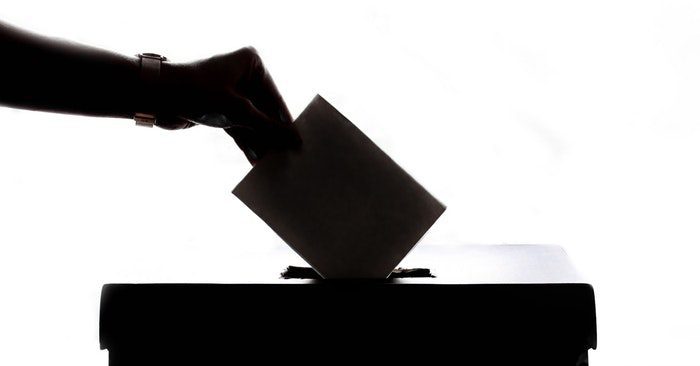 Terrible smear campaigns are at their worst and these campaigns not only take aim at candidates but the supporters of candidates, as well. Worst of all, the election cycle seems to last forever now!
What does all this add up to for our elections in 2020 and what does it mean for the people who have to live through them? Well, lets talk about it.
Civil Unrest
The last few elections have showed us that we are going to see massive civil unrest despite the winner of the presidential election. The right wing in this country is decidedly less violent when elections don't go there way but massive protests took place after Barrack Obama won his first term in office.
It was a much more violent situation when Donald Trump took office. We saw things that not many Americans were proud of. We are going to see much more of that this election cycle.
Targeting of Supporters
The MAGA hat has added a new element to our modern elections and that is the ability for the average person to show support for a candidate and be targeted for that support. Its a scary time in American politics but its a time that we are living in.
Understanding what support for more and more radicalized candidates will mean to our nation is very important. To be frank a MAGA hat in the room means things can get ugly, fast. So stow that away in your situational awareness repository.
A Radical Outcome Either Way
It would also seem like no matter what happens or who wins the outcome of the 2020 election will have some radical aftershocks. Its just the way of the world right now. We are splintered politically and socially and there are civil consequences that will come with that.