SHTFPreparedness may collect a share of sales or other compensation from the links on this page.
The 7 Biggest Nuclear Warheads Ever Detonated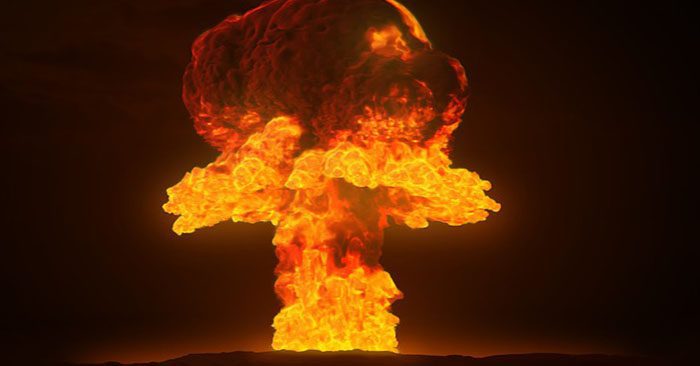 The bigger the nuke, the better. Or that was what the US and Soviet Union thought in the late 50s and early 60s. Times have changed, and nuclear weapons this large have not been tested in a long time. There are not as many of these big boys in service anymore either, since many of them have been repurposed for smaller tactical warheads. None of the bombs in the article were used in an attack, and they were all much bigger than the Hiroshima and Nagasaki bombs. They were used for testing and to verify the payload and effect of massive nuclear and thermonuclear weapons.
Large nukes will always hold a place in history and have shaped the military dominance of both the US and Russia. Each large nuclear bomb had a unique story and purpose. Take a walk through mid-century history and look at the biggest nuclear warheads ever detonated in the article below:
The 7 Biggest Nuclear Warheads Ever Detonated