SHTFPreparedness may collect a share of sales or other compensation from the links on this page.
On some of the most well-known talk radio shows, we often hear them talk about the benefits of a precious metals IRA. These are commercials and ads for their sponsors so they would not dare say a bad thing about them.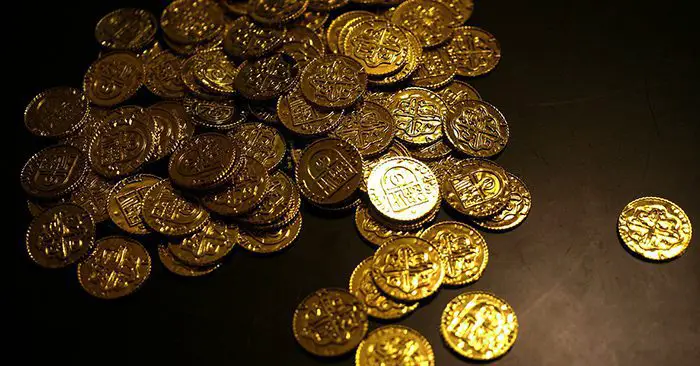 In a nation where we have run up 10s of trillions of debt, it's hard to put faith in traditional retirement. That is a big deal. Many of us believe that at some point we will get some socia
l security money back from the government.
You have to remember that there is no money in the government. They owe over 20 trillion dollars in debt!
Physical Precious Metals IRA
Many people need the reassurance of wealth for their retirement. When you have bars of gold you are holding onto real wealth. That is certain. It is not inflated by debt and the federal reserve. Gold and silver have real value.
It's more comforting to lay your head down and know you have a vault with your retirement savings across the room. Its better than hoping the government will cut you a tiny check each month to keep you hobbling along.
The Dangers of Storing Wealth at Home
Of course, having all that wealth at your fingertips is calming for the most part. However, what happens in a disaster or a robbery? There are some dangers to storing a physical IRA at home.
When you have physical control of all your wealth you need serious security. Not just physical security but you have to be careful about who knows what in your home. Even children can make mention of things they shouldn't and everyone's ears perk up when they hear the word gold!
Be very careful about who you tell and how you store physical gold in the home. Silver, too!