SHTFPreparedness may collect a share of sales or other compensation from the links on this page.
No matter how impressive the strides in technology become, you will always want a balance of bushcraft skills.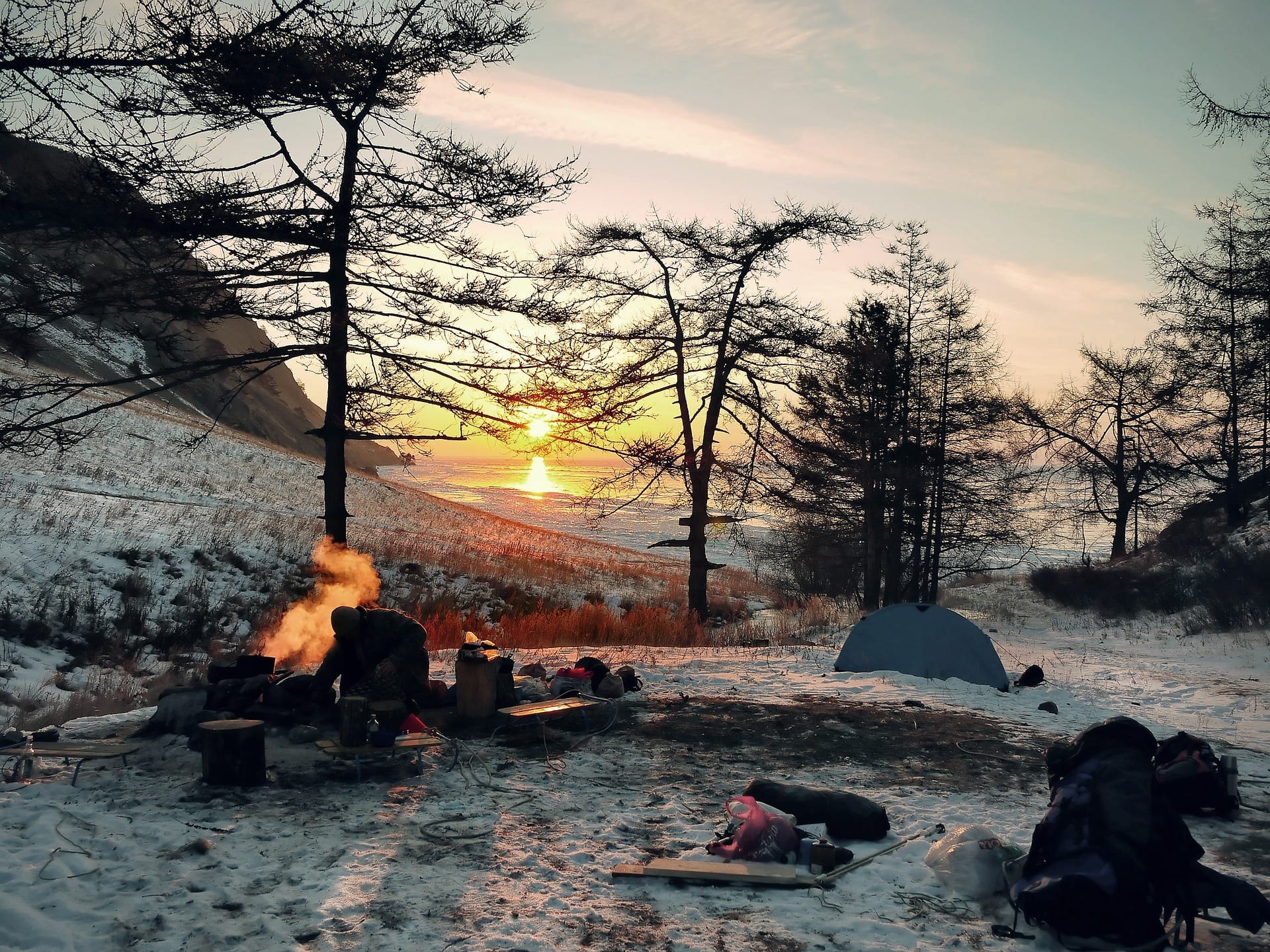 All it would take is a single EMP strike to severely limit those technologies. The wooded world and the wild world make up much of this planet. The idea that you can be surrounded by food and have no idea what will kill you or what won't is very silly.
Of course, these things take time to learn and they are hard to get good at if you don't dedicate that time.
As a bushcrafter there are some skills that you have to be well versed in. Let's take a look at these skills.
Fire Craft
Knowing how to build a fire, how to create tinder, how to manipulate fire, are all important parts of fire craft. There is a very real element of patience and understanding that goes into the craft of fire. When not to act can often be just as important as when not to act.
This skill only comes from bringing many fires to life using minimal resources.
Wood Processing
The understanding of trees and wood is vital to bushcraft. Some trees are great for fire while others are great for medicine. Some are both!
How to cut wood and having the tools to do so is also a serious part of the bushcraft skill set. Can you split wood? Can you cut wood with the grain? These are very big issues.
Shelter Building
Another huge skill is being able to make yourself shelter from natural materials. This can make all the difference in a survival scenario. Practicing shelter building is a huge part of the bushcraft experience. Whether you decide to bring in tarps and stakes or make your own shelter from just natural materials, shelter building is essential.
There are many other skills to consider as well