SHTFPreparedness may collect a share of sales or other compensation from the links on this page.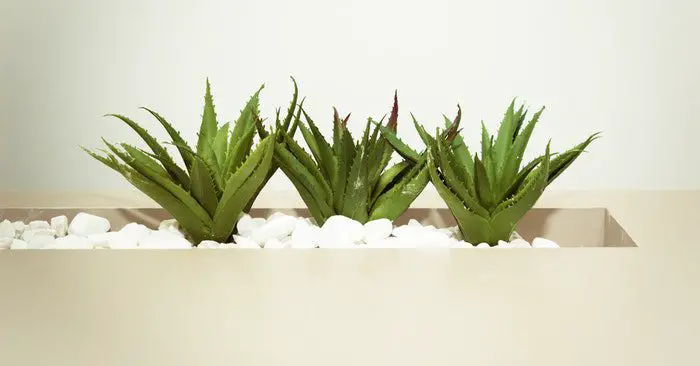 What we use to care for and heal our bodies is changing all the time. For a long time we were inclined only to pull something from the medicine to heal ourselves or to treat ourselves in anyway. The interesting change that has recently come is that people are actually pulling things from the ground to heal themselves. This is a great sign that people are taking notice to the healing powers of the world around them. A life where we rely on the plants rather than the pharmacists for most of our issues is one that serves us much better.
This article is about one such healing plant. Aloe Vera has gotten so incredibly popular over the last 5 years that you can even drink the stuff! There are some serious benefits that go along with this gooey little cactus like plant. Get on board and heal yourself with Aloe Vera.
The Healing Powers of Aloe Vera