Some of the links below are affiliate links. If you choose to make a purchase we may earn a small commission at no additional cost to you.
The Miracle of Tea Tree Oil: 80 Amazing Uses for Survival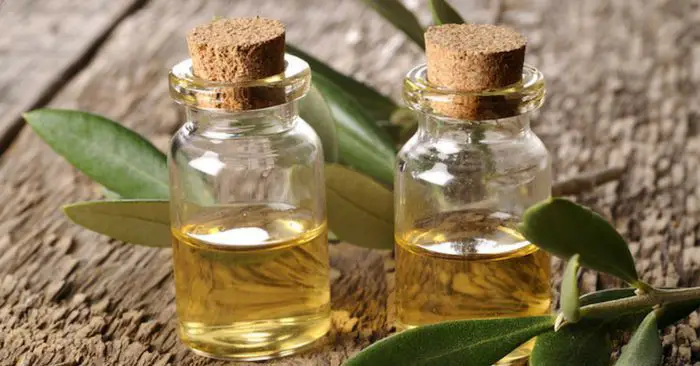 Many preppers and individuals seeking self-reliance are learning to use essential oils to manage the both routine and not-so-routine maladies that occur in daily life.
There are about a dozen or so essential oils that belong in every survival kit including tea tree, peppermint, lavender, clove, rosemary and lemon among others.
All of these essential oils have healing properties but today I would like to focus on just one, tea tree oil. For me I think this is my most valuable essential oil I own.
The Miracle of Tea Tree Oil: 80 Amazing Uses for Survival