SHTFPreparedness may collect a share of sales or other compensation from the links on this page.
How long have humans been trapping? Long before we had metal traps. Its likely that primitive trapping methods go back thousands if not tens of thousands of years.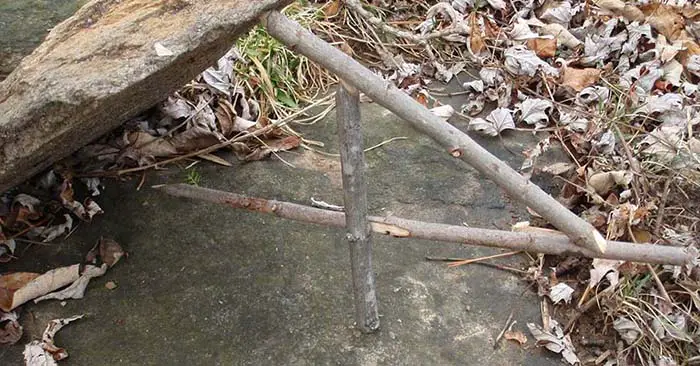 Its a powerful method of food procurement that has gotten us this far in civilization.
While many are quick to turn to food storage and hunting as a means to deal with food concerns in a collapse, its always good to look at history and what people did to stay alive. Its pretty wild thinking to say ammo is precious but you are going to go out and shoot food everyday. Is one meal worth one bullet in a world where bullets aren't made anymore?
Trapping is a passive method of food procurement, as well. This means you are going to be able to set a trap, leave and do something else. You need only come check that trap at a later time. That is pretty impressive situation.
You can also trap in the water. Furs and other things come to mind when you are thinking about trapping. Of course, you can also trap fish and crayfish. Its a seriously interesting thing. By weaving or even just plunging sticks in a certain order, into the water, you can get dinner!
How powerful is that?
We are talking about a means of getting food that doesn't cost anything but time and skill. Now, if you invest in steel traps then you are not even going to have to deal with losing things like snares or natural resources. That's a powerful thing! That is exactly the type of system you want to be in when you are trying to feed your family.
Make no bones about it. You can feed your family with a number of different methods that all fall into trapping. You can even use techniques that take big animals. Trapping is far from just a method of catching squirrels.
---
Bonus: Root Cellar That Can Be Used as a Bunker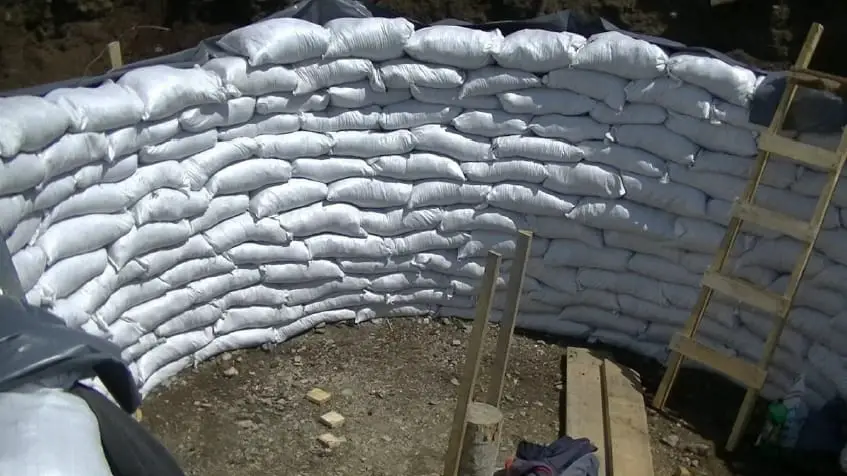 If you can't afford the box culvert option you can look into is building a backyard root cellar that can be used as a bunker.
If you want to learn how to build a backyard bunker like your grandparents had, without breaking the bank, then check out Easy Cellar.
Easy Cellar will show you:
How to choose the ideal site
Cost-effective building methods
How to protect your bunker from nuclear blast and fallout
How to conceal your bunker
Affordable basic life support options
Easy Cellar will also show you how a veteran, with only $421, built a small nuclear bunker in his backyard.