Some of the links below are affiliate links. If you choose to make a purchase we may earn a small commission at no additional cost to you.
While the title might sound a bit conspiratorial it is hard not to get a little freaked out when you start paying attention to what mother natures does to the nation each year.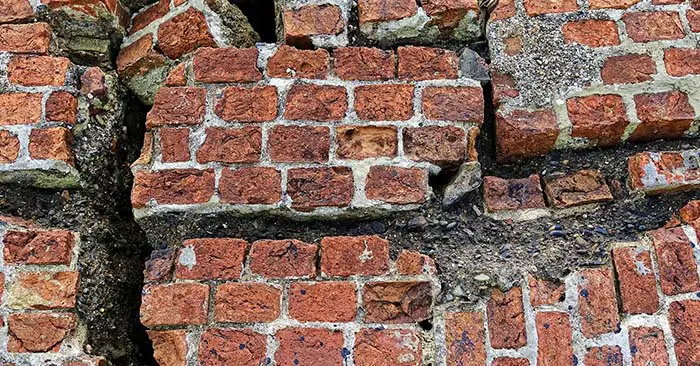 When you put together the hurricanes, fires, earthquakes and floods, its enough to make you weak in the knees.
When you consider the damage that these disasters do each year, its hard to understand why we don't put more effort into preparedness. In fact, these only sit in the front and center for a few days before and a few days after, unless lots of people die.
So what's the deal? Do regional disaster not require our attention?
A regional disaster is one that hits a particular area on a annual or regular basis.  As a new prepper you should first focus on getting prepared for what comes at you regionally before you ever worry about things like Yellowstone or an EMP from the sun.
If you are dealing with blizzards each winter, how about just buying 5 bags of salt instead of one each time it snows? How about having some backup snow shovels?
This the type of advice we should expect from FEMA or the nightly news. Instead, we get very little.
While there is no conspiracy when it comes to this. Its just a bit of ignorance and an unwillingness to get prepared. Some of this also has to do with the embarrassment that has been brought on by the prepper shows like Doomsday Preppers. No one wants to be associated with that.
As preppers we can be the catalyst that changes that. We can also be the force that shines light on the prepping in a new light. If we ever see the day where an everday American sees the world like a typical prepper, we would be in good hands for the future.