SHTFPreparedness may collect a share of sales or other compensation from the links on this page.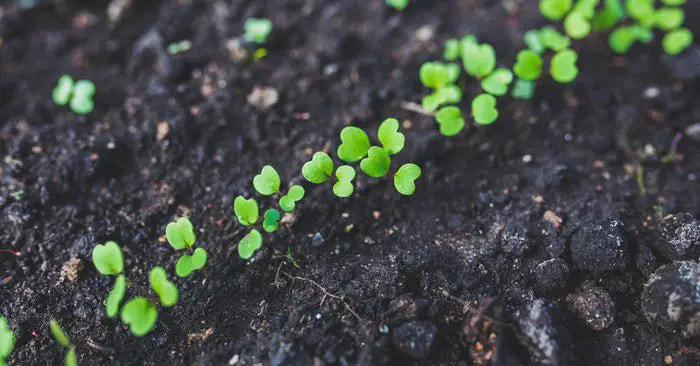 This is an intriguing article for many reasons. I thought the title was great simply because I have never heard about a forget garden. It was interesting to consider the idea and what it could be. I don't want to give too much away about this article but you will find that the story within the article is also very interesting. Is this the ideal circumstance? Not at all but it is something worth reading about and considering.
I really like the idea of a forget garden for survival and collapse situations. We have all heard of things like forest gardens or hidden survival gardens. This is the idea of simply spreading some seeds around and seeing what happens when nature takes it from there. I want to thank these folks for doing this experiment and giving us an inside look.
The Ultimate Plant and Forget Garden Experiment