Some of the links below are affiliate links. If you choose to make a purchase we may earn a small commission at no additional cost to you.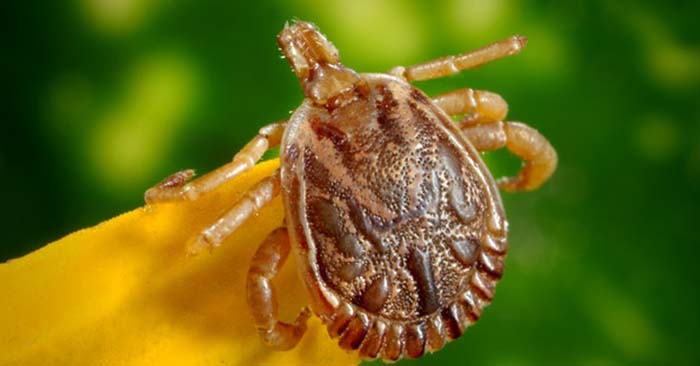 Lyme disease is a nightmare. If you do not catch the bull's-eye pattern at the bite spot, the symptoms are hard to correlate to the cause. Fatigue, headache, fever… it wears you down. And those are just the initial symptoms. Even after receiving antibiotic treatment, the effects of joint pain, memory loss, and fatigue can last past six months!
Ticks, and specifically deer ticks, spread this disease. When they bite, they pass along bacteria called Borrelia, which in turn causes all of the problems Lyme disease is known for. Lyme disease has mainly been reported throughout countries in the Northern Hemisphere, including the US, Canada, and the UK.
I have encountered plenty of ticks throughout my life. Most people who go into the woods in the US have as well. Luckily, I never contracted Lyme Disease, but over 350,000 people do (and growing!). The growing part is what has the CDC concerned. It is a seemingly preventable disease, yet the numbers keep rising each year.
Check out what the CDC has to say about Lyme Disease, and how they need your help. Diseases carry momentum, and they are pleading with the public to help them shift that momentum. Check out the article here:
Ticks and Lyme Disease – The CDC's Plea for Help